Listen:
If You Want to Live Consciously, Stop Cultivating Unconsciousness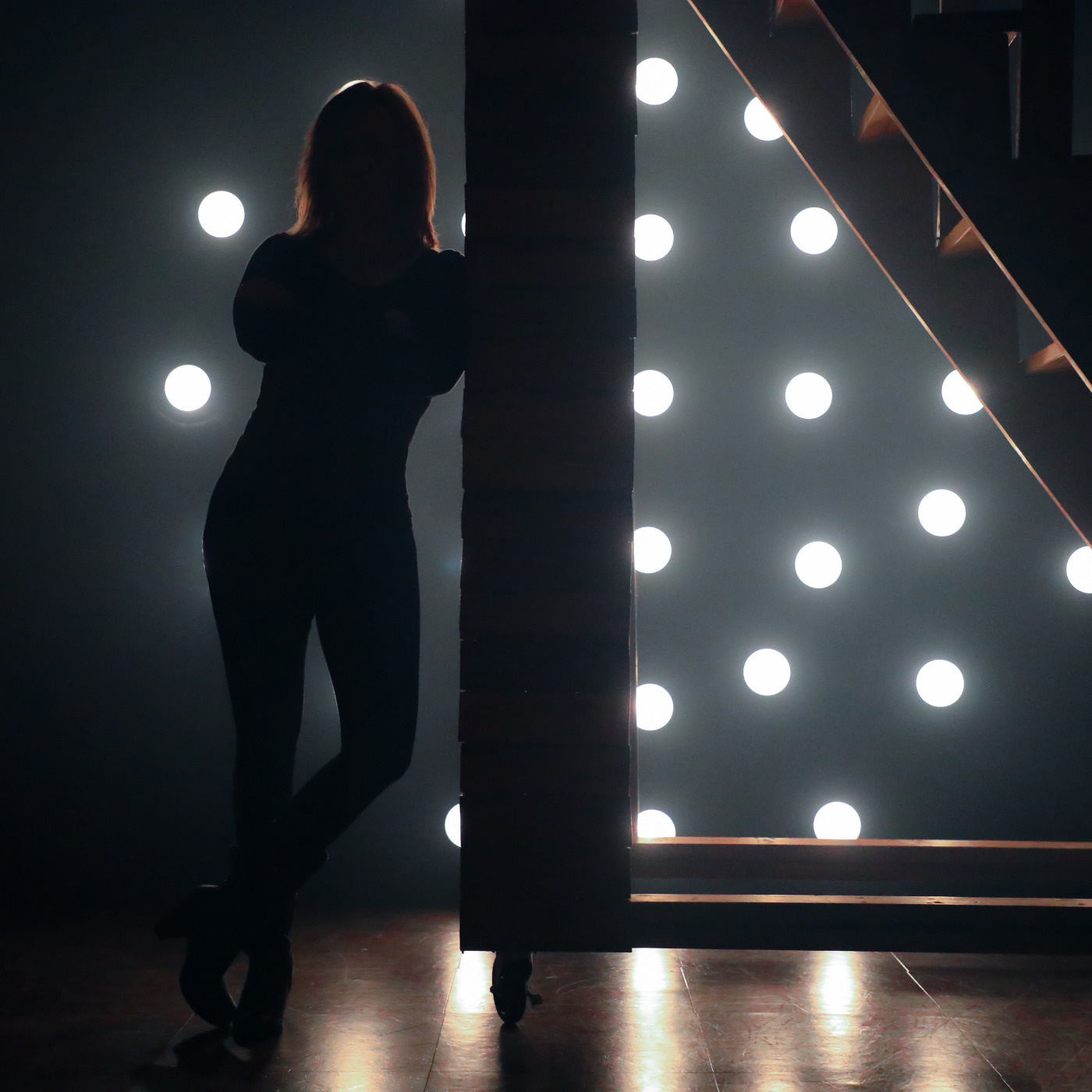 Podcast: Play in new window | Download
My interviews with Dr. Erhard Vogel can give you tremendous insight into yourself which you can apply to your life and make a huge difference in the way you experience yourself. In order to do so, you need to actually be in the moment and experience listening to these interviews without being distracted, multi-tasking or getting interrupted. That is how Erhard works. For that reason, I would suggest giving yourself some uninterrupted time to really listen to and experience this interview and allow in the life changing results of what you will hear.
The 7 Step Stress Release Response meditation was mentioned in this episode. The Stress Release Response was developed as a set of steps by which you can dependably free yourself from stress and its harmful effects—at a moment's notice and at will. By implementing this seven-step process you will learn: how to identify stress before it becomes a problem, how to take an empowered stance over stress, how to use stress as an ally to being attentive to the Being that you really are and how to eradicate the negative effects of stress permanently from your life. Get more details here: https://www.yogameditationnataraja.org/product/the-stress-release-response/
You can watch the interview with Erhard here:
More about Dr. Erhard Vogel: Erhard is recognized as one of the foremost meditation and self-realization teachers in the world. He is the founder of the Nataraja Yoga Ashram in San Diego. Erhard teaches only from direct experience. With clarity and simplicity, he demystifies the fundamental questions of life and guides students to find the answers within themselves. His step-by-step teachings and easy to implement techniques have made Self-realization attainable for tens of thousands worldwide. You can find out more about Erhard, his books, connect on social media and sign up for his Pearls of Wisdom here: https://yogameditationnataraja.org. Get your copy of Erhard's other books, and his most recent book: A Dialogue with Death: The Teacher of Life on Amazon here: https://amzn.to/3QU7TFP.
If you liked this episode, here are some ways to support my work:
Get your free copy of My Personal Awakening Map to start creating the reality YOU desire! https://sloanefreemont.podia.com/your-personal-awakening-map
1. Help me keep the podcast going by donating: https://cointr.ee/sloanefreemont
2. Invest in yourself with my Create What You Speak Academy: http://createwhatyouspeak.com
3. Sign up for my newsletter: https://sloanefreemont.com/1502-2/
4. Join my Telegram Channel: https://t.me/createwhatyouspeak
5. Leave a positive review for the show in your favorite podcast player: http://getpodcast.reviews/id/1369388267
6. Follow the podcast on your favorite podcast player: https://cointr.ee/sloanefreemont
7. Comment on this episode and let me know what you liked and what you learned
8. Share https://cointr.ee/sloanefreemont with your friends and on social media so others can listen to the show
9. Read and share articles I've published: https://www.publish0x.com/create-what-you-speak?a=jnegL2n3aw&tid=sloanefreemont.com
10. Connect on Substack: https://createwhatyouspeak.substack.com/
11. Connect on Minds: https://www.minds.com/register?referrer=sloanefreemont
12. Connect on Flote: https://flote.app/user/Sloanefreemont
13. Connect on Odysee: https://odysee.com/$/invite/@sloanefreemont:5
14. Connect on Bitchute: https://www.bitchute.com/channel/sloanefreemont/
15. Connect on Rumble: https://rumble.com/c/c-356765
16. Contact me with any questions, suggestions or comments: [email protected]