Listen:
Getting Better Health Care – Taking medication for chronic illness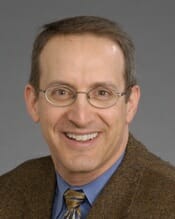 Podcast: Play in new window | Download
Chronic illness is a growing problem in the United States. Our guest, Dr. Rajesh Balkrishnan, Professor of Pharmacy at the University of Michigan, describes how many patients don't regularly take their medications. He provides specific advice for healthier living and for how to remember to take medication properly.

Have questions about podcasting? Click here.