Listen:
A New Spin on Autism: Answers! – The Gift Of Graduation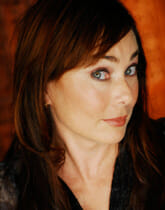 Podcast: Play in new window | Download
Can children with autism graduate? And if so from what? If you are a parent (or teacher) trying to figure out your child's potential listen in as Lynette and Elizabeth Burton Scott, both parents of children previously labeled with autism, figure it all out for you. Lynette and Elizabeth get into it, mix it up and come out smiling. Question of the day: Do children with autism recover? Heal? Stay the same or GRADUATE!
For Elizabeth Burton Scott: autismprayer.com
For Raindrops On Roman: http://www.amazon.com/Raindrops-Roman-Overcoming-Autism-Message/dp/1934759244
For proof that kids graduate, this one, from mute to not : http://www.youtube.com/watch?v=5NofvYC9pxc