Listen:
A New Spin on Autism: Answers! – The Fallacy of Feedback!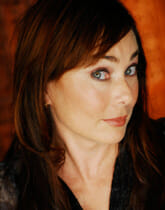 Podcast: Play in new window | Download
If you feel exhausted by the constant correcting and negative feedback your children seem to require then this is the show for you. Not only do Dr Mark Steinburg and Lynette Louise discuss the art and science of neurofeedback (a non judgmental scientific approach to teaching the brain) they also blow apart the myth of just what exactly feedback is, when and how it will work. Rule of Thumb: Give yourself and your loved ones four compliments to every complaint.