Listen:
A New Spin on Autism: Answers! – Are You Normal Too?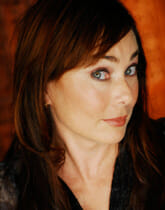 Podcast: Play in new window | Download
Julie Sando of Autistically Inclined wraps up today's most adorable show. This episode is the second part to the series that asks ASD individuals the question 'Are You Normal?' In this podcast the ASD individuals just happen to be young members of our host, Lynette Louise's, extended and immediate family. Rye Shelton tackles an additional question: Should parents tell their children they have autism? While Shay and Declyn Shelton hand out advice from the subjective place of knowing what it is to be autistic. Listen to their honesty and frank desire to improve as Lynette chats with them about their progress and asks the question "Are You Normal Too?