Listen:
A New Spin on Autism: Answers! – This Therapy That Therapy!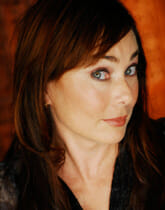 Podcast: Play in new window | Download
Aaron Deland of Connecting With Autism shares his expertise as a multiply trained autism relationship expert while Steve Allgeier of the Norky Polar Ball offers up a marvelous opportunity for Xmas in the Great Guest Giveaway.
Having begun his professional career as an ABA therapist Aaron brings a unique perspective to the field of 'helping autism'. Lynette and Aaron discuss the concept that was stirred by a recent 60 Minutes episode of toys versus play and speaking versus typing.
In this show you can tangibly hear the emotions and loving support of each autism supporter from inventors of toys to inventors of fun.