Listen:
A New Spin on Autism: Answers! – The Special Sex Show!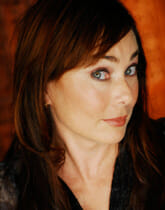 Podcast: Play in new window | Download
Lynette begins this very colorful show with a reference to necrophilia while John Scott Holman – a highly acclaimed writer recently diagnosed with Aspergers – discusses sex and the adult autistic. He is funny, direct, intelligent and full of anecdotes. Lynette adds a few personal stories and discusses fetishes based on sensory gratification. Together they begin a conversation on 'How should parents handle sex education with their autistic child?' and light up the topic with insights and giggles. This is an episode every parent of any child should listen to.