Listen:
A New Spin on Autism: Answers! – Lunatic Love!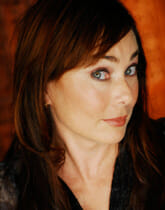 Podcast: Play in new window | Download
Michael Moon of The Temple of Sound and Louis Rosenbaum with the coolest safety shoes joins Lynette in this autism related Valentine show. Michael is an international recording artist and has been three times awarded with the diagnosis of autism. He is a joy to listen to when and not when playing music. Louis is a dear friend of Lynette's who stayed with a ten-year vision of bringing safe shoes to needy people until it came true. Hopefully his GPX Smart Shoe will prevent issues of adults who lose their way. This show is a remarkably about the journey of going off the map… And of course Lynette's confessions are always amusing.
This episodes main question: "What does literal thinking do to romance?"