Listen:
A New Spin on Autism: Answers! – Writing For Children!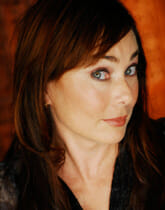 Podcast: Play in new window | Download
What does Phineas and Ferb have to do with Autism? Lynette asks Martin Olson – author, performer and Disney's veteran writer of music and comedy – to answer the question. Joan L Green of Innovative Speech jumps in to GIVE AWAY advice on assistive technology and product. Don't miss this one: Martin's behind the scenes advice for would be writers with ASD and Joan's easy way of sharing reams of information and making it digestible is a game changer.
This episode's main question: "How does writing for children apply in the home?" Answer: "Total Communication!"