Listen:
A New Spin on Autism: Answers! – INDIGO OR AUTISM?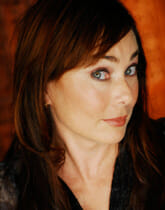 Podcast: Play in new window | Download
Iyad Hajjaj – filmmaker, behaviorist and student of life- discusses his role on the FOX TV series 'TOUCH'. Lynette juxtaposes Iyad with Kent Romney who shares his opinions gained from the experience of filming and producing the documentary Indigo Evolution. Together all three of them discuss the conundrum of choosing between Indigo and Autism when labeling the higher functioning ASD child. Make sure to stay tuned for Stories From The Road as Lynette shares an important Answer to be considered when looking at and focusing on your child's special skills.