Listen:
A New Spin on Autism: Answers! – When Lightening Strikes Twice then That's a Tragedy!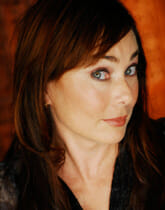 Podcast: Play in new window | Download
Lynette Louise offers a special Great Guest Giveaway: five days free neurofeedback and counseling, as well as a copy of her book MIRACLES ARE MADE: A Real Life Guide To Autism.
The gift is for her long time friend Sandi Johnson.
Sandi Johnson was Hank Johnson's mother. Hank Johnson died.
Some shows need to be shared. Some stories must be heard. Some points have to be made. This is the story that shouldn't be. Many intimate details are shared between Sandi and Lynette. Lynette closes the show with another very intimate and little known story of loss.