Listen:
A New Spin on Autism: Answers! – The Silly Sassy Siblings Show!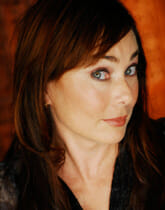 Podcast: Play in new window | Download
The question of autism siblings and their brains has been in the news as of late. Tsara Shelton, Brandessa Hale, Gina Daniel are all siblings of autistic individuals. They share their memories, their opinions, and their perceptions with Lynette who just happens to be at least one of our guests mother. Mary Cavenaugh – a representative of Kangen Medical Grade Water – and the mother of a challenged child brings the science of water and the passion of life experience to the audience. She shares the whys and the wherefores on hydration using ionized H2O and offers a giveaway of this liquid life giver.
In Stories From The Road: Lynette shows us what can happen when you make the sibling into the expert?