Listen:
A New Spin on Autism: Answers! – A STORY TO TELL ABOUT WHEN CHILDREN KILL THINGS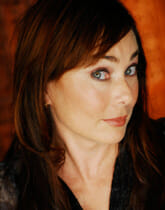 Podcast: Play in new window | Download
Today I am telling a story about the violence perpetrated on and by my son. There is no guest and no giveaway. In this show there is just a confession and the hope that sharing my story will somehow help prevent tragedies like the killing of so many sweet children in Connecticut. In todays show I simply try to help by speaking my mind.
Lets share a prayer for children of violence everywhere.