Listen:
Journey Into An Unknown World – Sibling Rivalry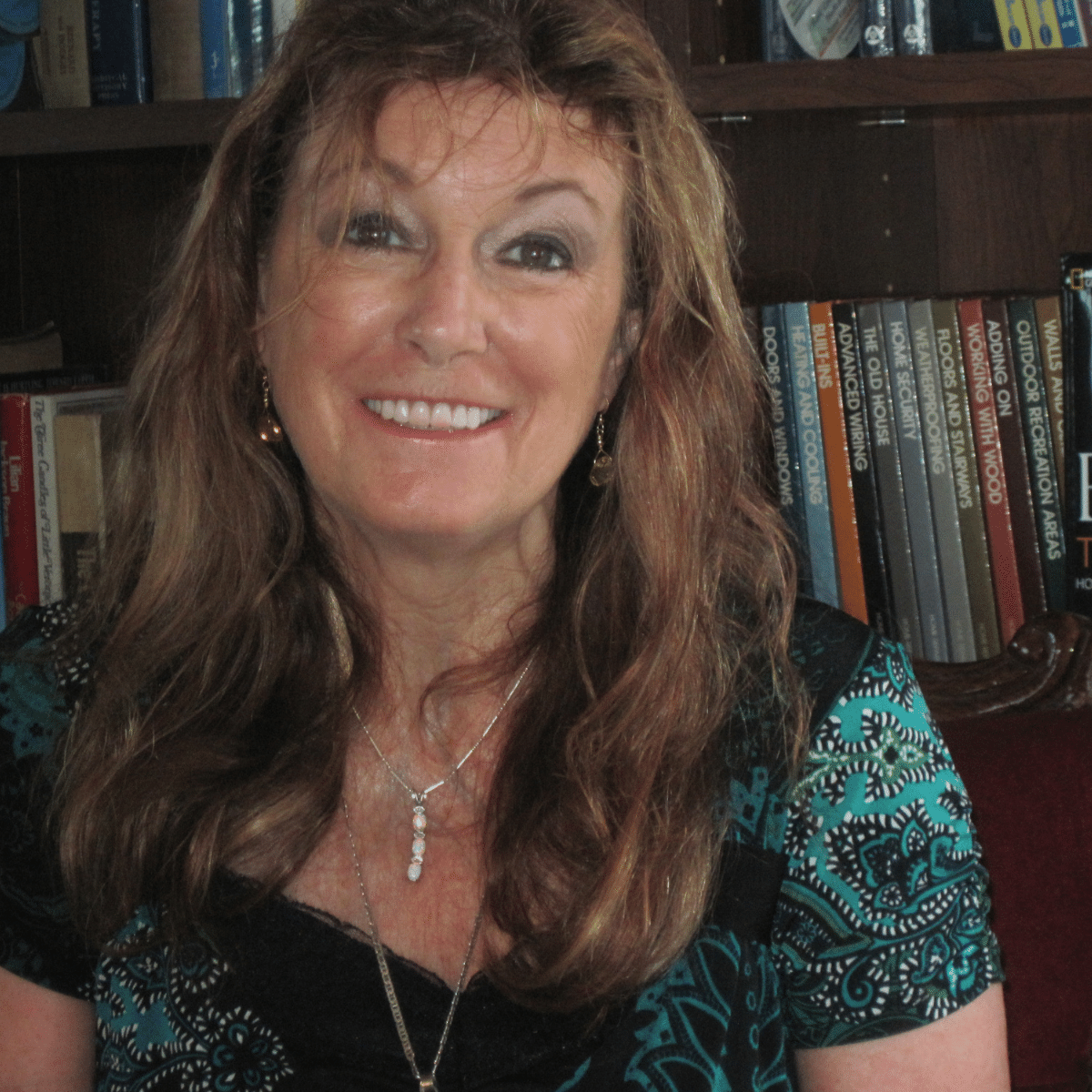 Podcast: Play in new window | Download
Dr. Margaret explores the origins of sibling rivalry and how children (and adults) vye for the attention of their elders and superiors. Relive and release the old competition you may have endured during your growth years. See how your children face these issues. Learn how to de-fuse rivalries and disputes before they become destructive. Families can be torn apart by sibling rivalries and this is a great opportunity to avoid this calamity by listening and heeding Dr. Margaret's warnings. On this journey, you will discover how sibling rivalry is basically an attention-getting device.