Listen:
A New Spin on Autism: Answers! – Grandparents and Autism: Do they hurt or Maybe help?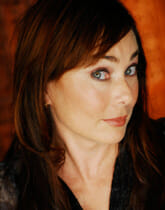 Podcast: Play in new window | Download
In response to internet fan requests we are looking at the question of Grandparents and Autism. Today we switch between perspectives by speaking with Rachel Clark, an ASD woman, on her relationship with her grandparents and with Barb Smith, a Grandparent on her relationship with her ASD grandson.
One of the interesting aspects to today's show is that though the requests on line were more related to all the problems of dealing with grandparents and the many dissapointments they bring when it came to finding guest willing to share their personal issues and stories it was the positive messages that came through.
What an awesome discovery.
Join us to hear the blessings and the challenges that grandparents and their children face in relating to the issues of raising autism.