Listen:
Journey Into An Unknown World – "Suicide No More."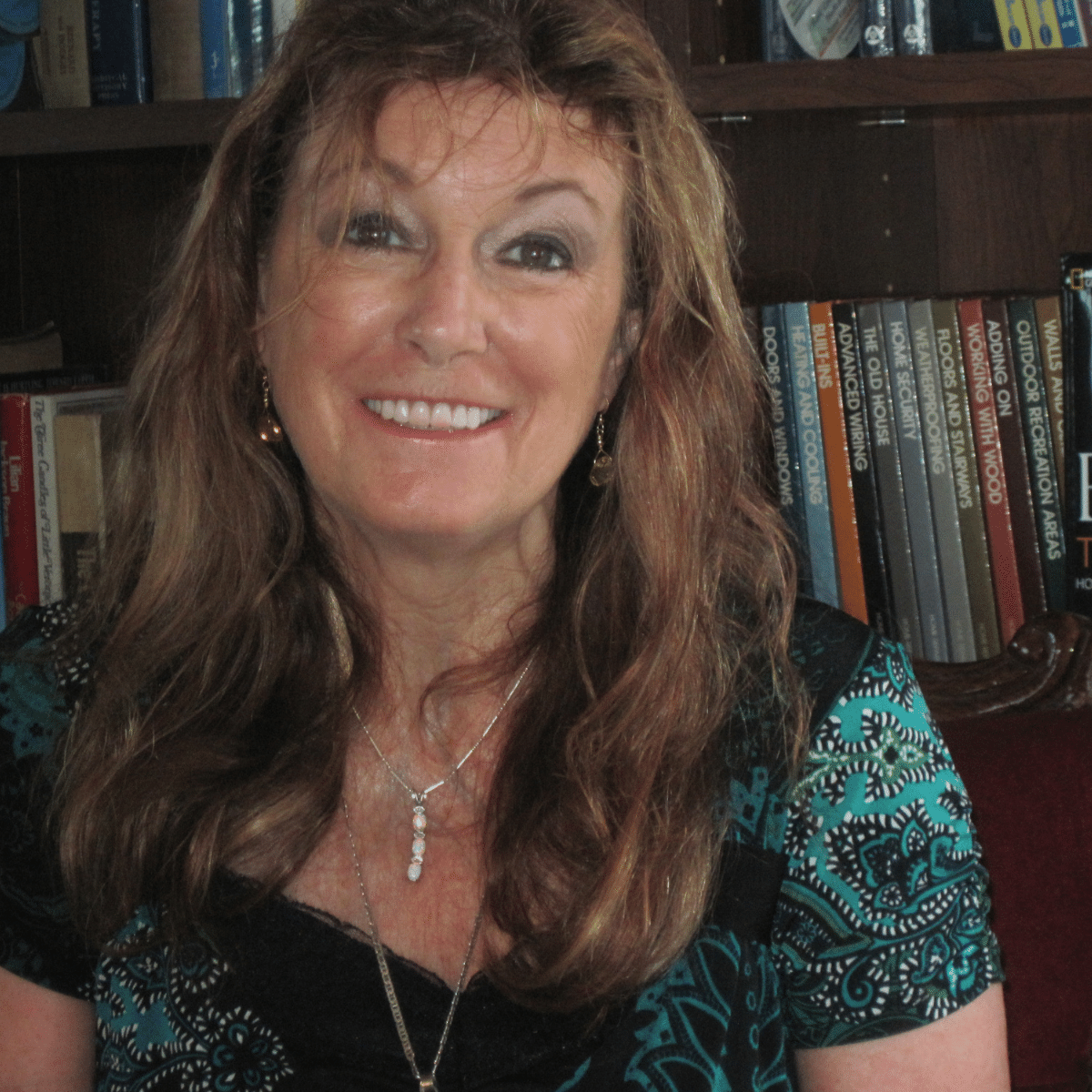 Podcast: Play in new window | Download
Every once in a while we all go into a state of depression — some much more acutely than others. In fact, some of us go so far as to entertain suicidal thoughts. Fortunately, most of us overcome these urges and manage to carry on. The problem for many who get to that point of considering suicide is that the urges repeat themselves and the get even closer to the brink. Dr. Margaret takes you on a journey that helps you fill your mind with positive thoughts and techniques that will keep you on the path to healthy thinking and productive behavior. She touches on self-esteem and the need in all of us to make a difference in our own lives by making a difference for others. This program presents very important information that will be valuable to you and anyone you know who may be on the brink of taking their own life. Please listen well and share this link with those in your circle of communication.