Listen:
Middle Age Can Be Your Best Age – What Recruiters Won't Tell You–Get Hired for that Dream Job!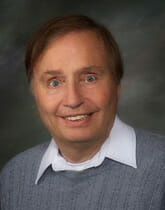 Podcast: Play in new window | Download
At middle age, are you mired down in a frustrating job search? Wouldn't it be great to discover criteria recruiters use to hire certain individuals and screen others out? Tune in as "rock star" recruiter Abby Kohut reveals job search secrets that can help place you on the inside track to the job of your dreams. With the right approach—forty, fifty, even sixty may be an ideal age to transition to a new position or career. Guest Cathy Reilly explains way temporary employment can be the be the perfect way to get back to work, build your resume and make professional contacts.