Listen:
The Possibility of Today – One Simple Thing You Can Do For 20 Minutes & Instantly Improve Any Day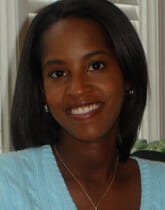 Podcast: Play in new window | Download
Did you know that LeBron James has started using meditation to improve his game? What about Ellen Degeneres, Jerry Seinfeld, Martin Scorsese and a huge list of other celebrities have started meditating to find their peace of mind?
So many people are now meditating – from veterans with Post Traumatic Distress to students in challenged school systems. In every single instance, meditation has brought about amazing results. If you're not already meditating, these stories will convince you to start as soon as possible.
Today's show is all about the interesting ways meditation is improving lives and also how you can integrate your own meditation practice into your day.
Live Today Better than Yesterday.
If you get a chance, please also drop by the Possibility of Today Magazine  page.