Listen:
The Possibility of Today – One Important Question To Ask Yourself Today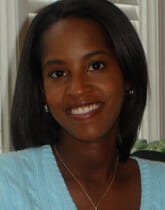 Podcast: Play in new window | Download
Sometimes the best thing you can do is ask yourself the right question. On today's show, we dive into one of the most important questions we can ask ourselves … "What would you attempt to do if you knew you couldn't fail?"
You can also find the Possibility of Today online at www.possibilityoftoday.com and also on Facebook.
Live Today Better than Yesterday.