Listen:
Journey Into An Unknown World – Suicide Signals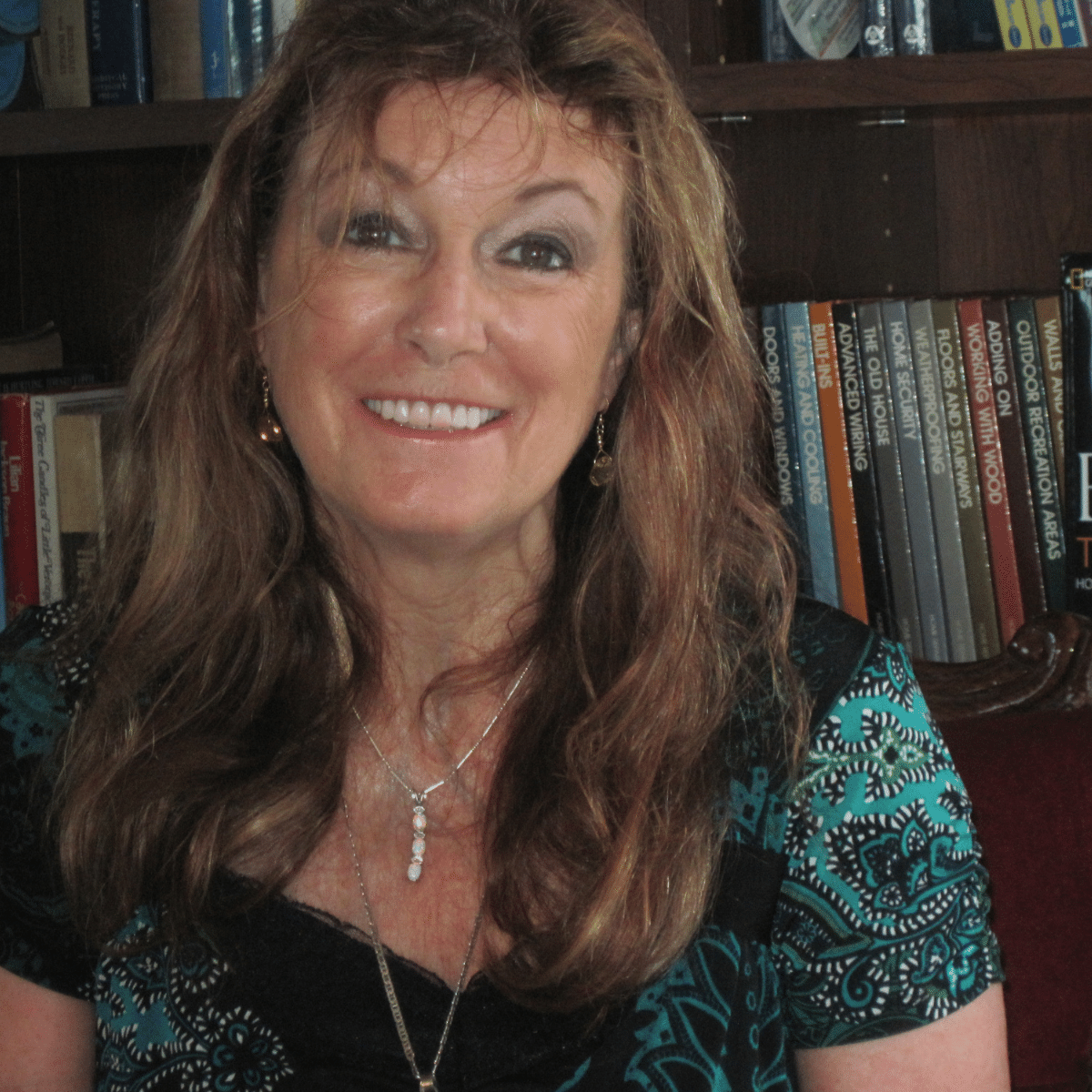 Podcast: Play in new window | Download
Serious talk on this Journey… Dr Margaret outlines some of the signs to look for when dealing with deep depression in the family or with friends or associates. Parents often miss the messages being given by their children when there is a critical need for attention. We tend to get too wrapped up in our own lives to notice the things going on around us. This show is a keeper, so be sure to download from iTunes or YouTube.