Listen:
Journey Into An Unknown World – Archangel Energy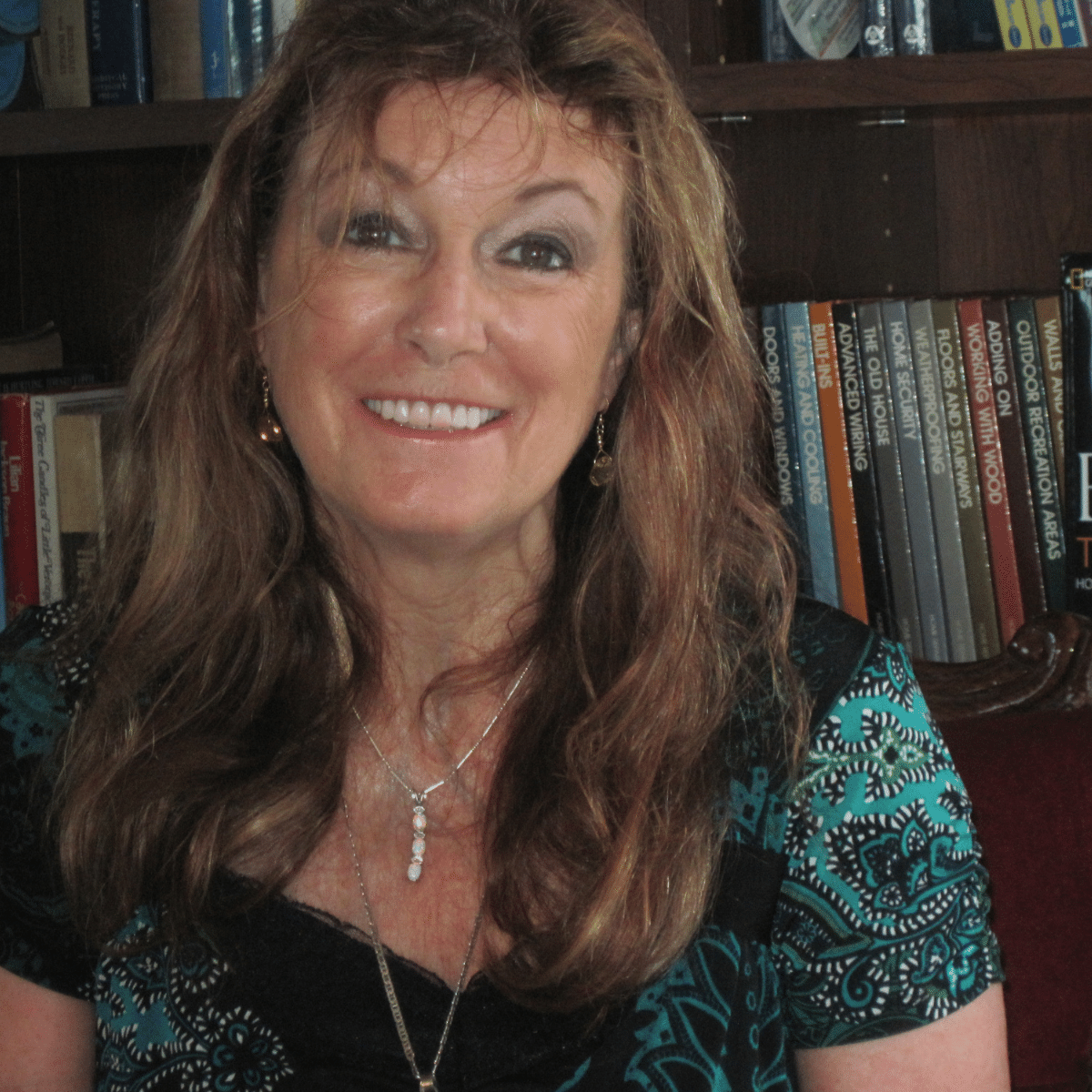 Podcast: Play in new window | Download
In a fascinating Journey into the world of Archangels, Dr. Margaret introduces you to the 7 Archangels whose names we have heard of on occasion, but whose character we have not been familiar with. Acknowledging that these entities are known by different names in all of the major religions of the world, she describes the archetypal nature of the those known primarily to Christians. What do we seek from these angels? Are they here to protect us, teach us, nurture us… all of the above? This is a most interesting journey into the world of ascended beings. Enjoy!​