Listen:
Journey Into An Unknown World – Chronic Pain from Arthritis and Rheumatism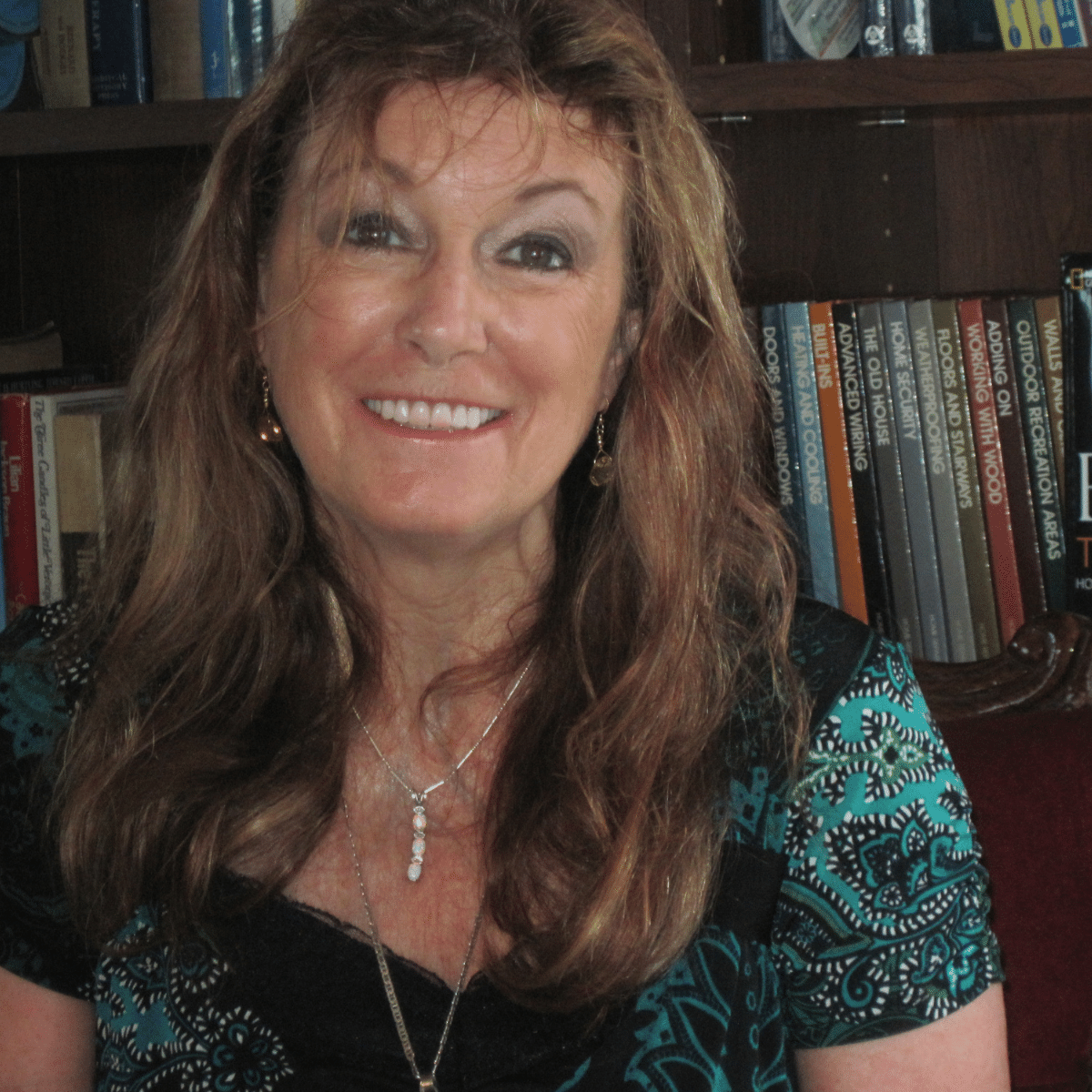 Podcast: Play in new window | Download
Dr Margaret explores the root causes of these afflictions and brings up our intake of genetically engineered food products.​ She also shows how events in our life lead to cellular memory in our muscles and joints. Arthritis actually begins to develop in young children after minor injuries have healed. Over our lifespans we accumulate a lot of damage to ligaments and tendons and joints because of emotional attachment to negative events that happen to our bodies. Dr. Margaret offers some solutions that may alleviate the problems.​