Listen:
Journey Into An Unknown World – Mind Games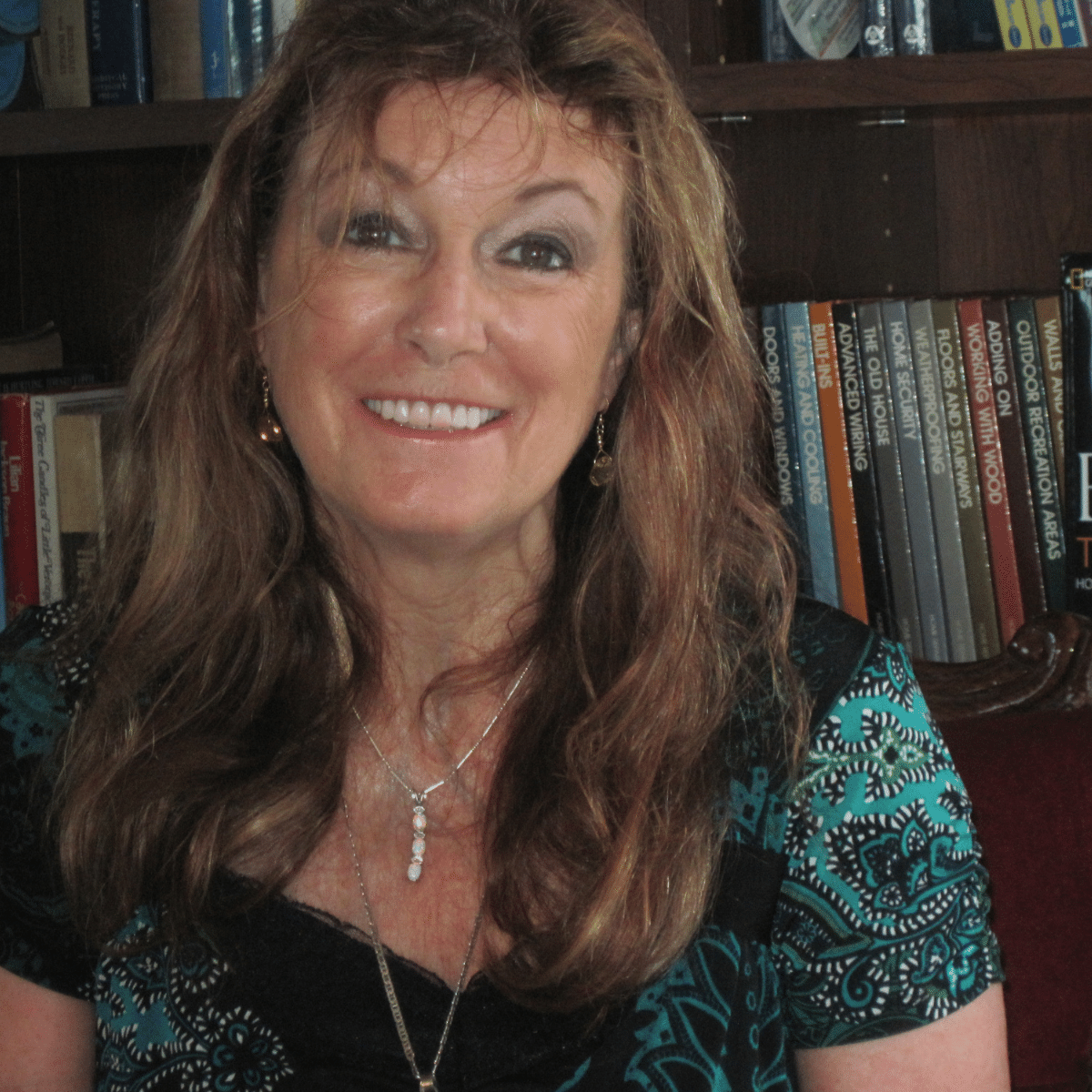 Podcast: Play in new window | Download
This sobering Journey reveals reasons for developing Parkinson's Disease, Multiple Sclerosis, Muscular Dystrophy and Alzheimer's Disease, including psychological profiles of those who are vulnerable to these conditions. Dr. Margaret discusses the brain and heart deterioration that occurs, causing victims to lose their will to fight for survival. Many who contract Alzheimer's Disease and other forms of dementia find themselves isolated and unloved in their own minds.
Notwithstanding these breakdowns which generally originate in the brain, Dr. Margaret reveals steps that can help reduce the tendency to succumb to the mind games that accompany Parkinsons, MS, MD or Alzheimer's. Positive self-talk with hypnosis  and meditation can be an effective tool for preventing these debilitating disorders.
One of the keys to protecting your future is to let go of the dark moments of the past. ​
​Information and treatments are available from Dr. Margaret to provide these keys.