Listen:
Journey Into An Unknown World – Using Your Light in the Spirit World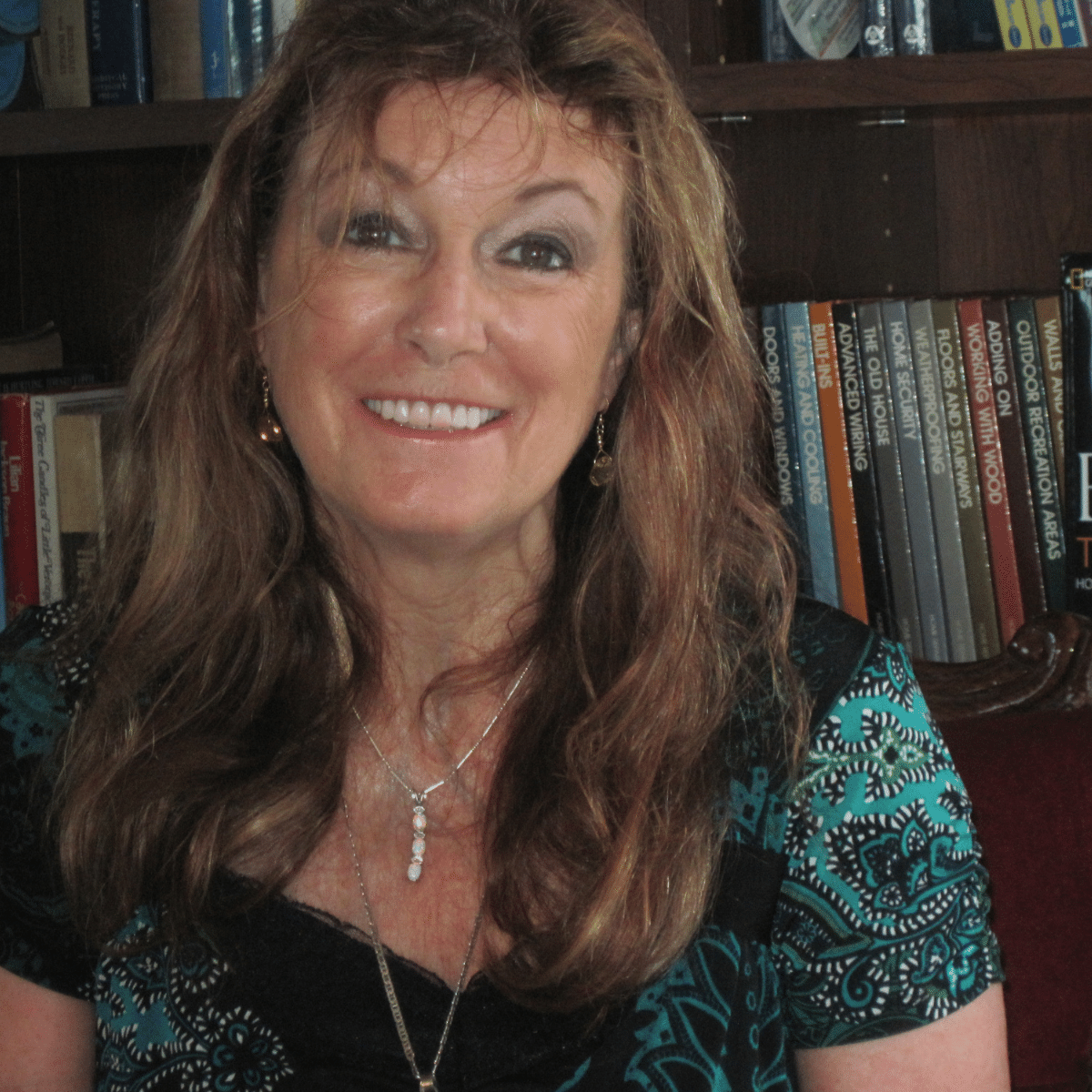 Podcast: Play in new window | Download
This is one of the most fascinating journeys offered by Dr. Margaret. Her narrative takes you into various levels of the Spirit World, including the descended levels that we would call Hades or Hell. She dispels some of the myths about this misunderstood region. She shows you how to use your own internal light to guide the way. She also shows you how to share your light with negative people who might have lost their way. Don't miss this truly fascinating Journey. Please tell your friends too, so they can enjoy this remarkable account.