Listen:
Stress Free Branding on Linked In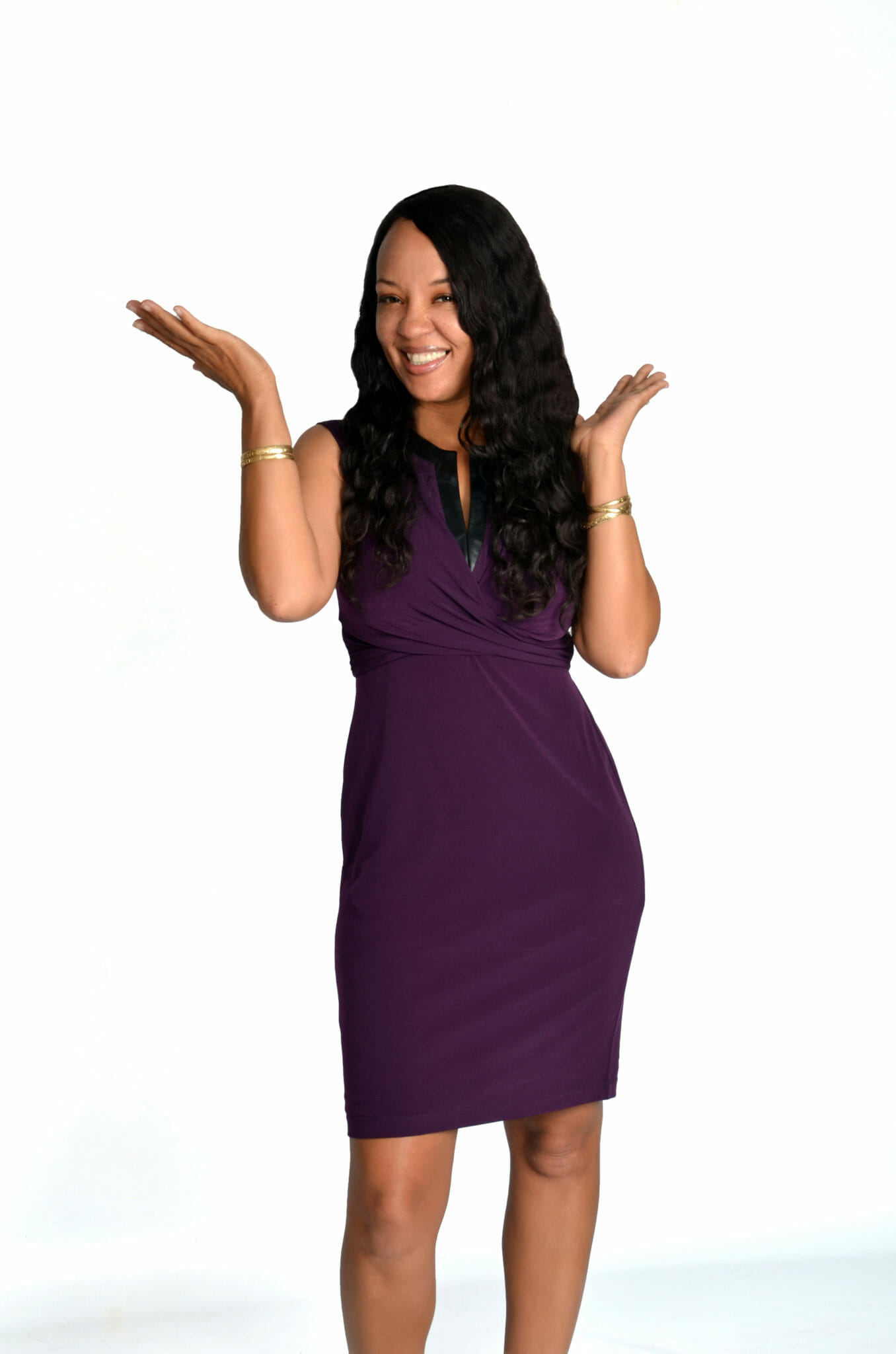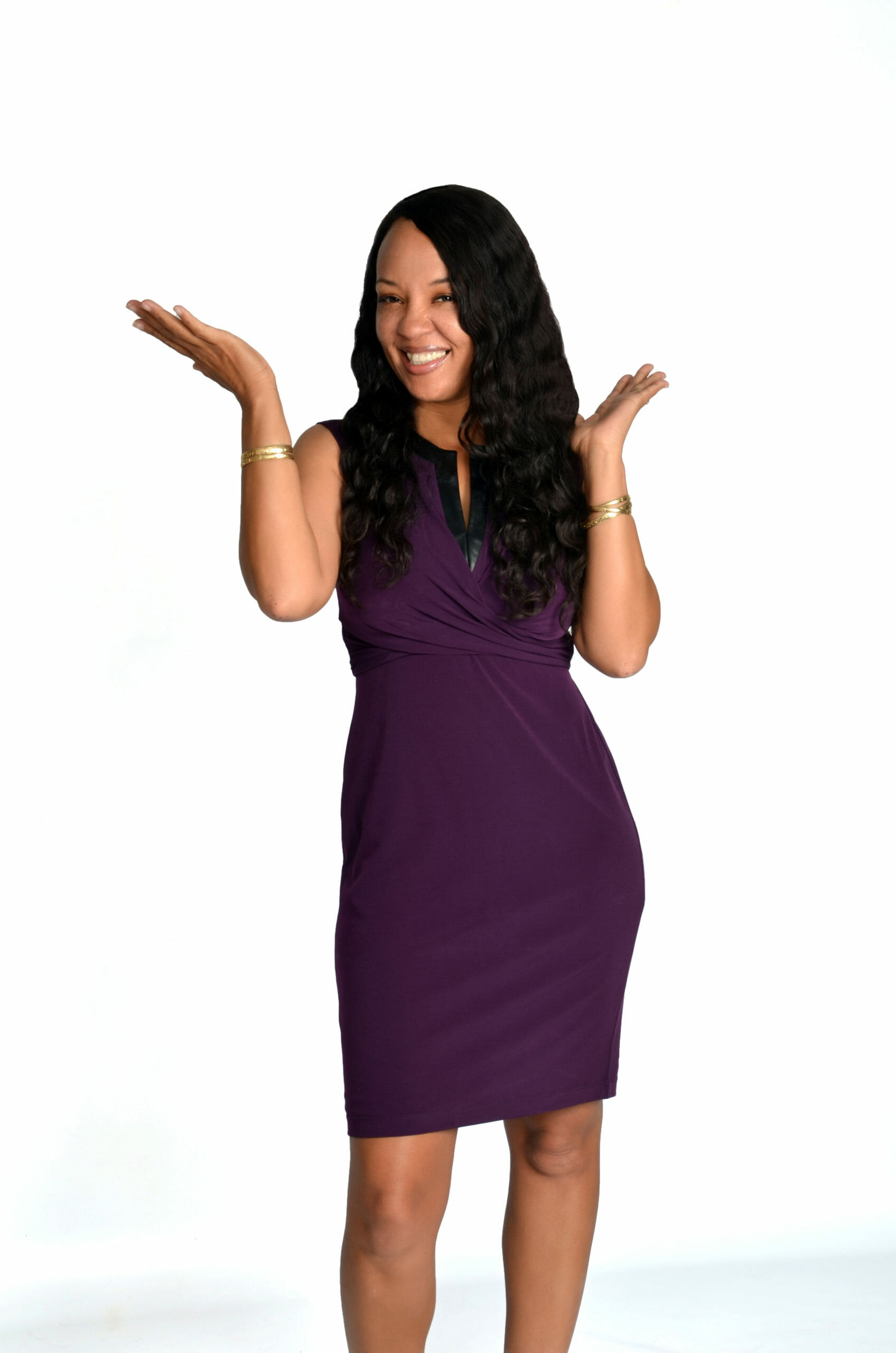 Podcast: Play in new window | Download
Have you been struggling with understanding the value of Linked In and how it can elevate you, your business and what you do? With all the social media outlets, have been asking yourself should I spend time on yet another site, such as Linked In and why would I, what's in it for me?
Would you like to know how to set up a profile on Linked In that gets you noticed and makes the time you spend on Linked In more valuable? Or are you just curious as to what Linked In is, what you should do to get notice and what to avoid while on Linked In, or questions similar to these?
Richard Lowe shares all you need to know about Linked In and the best way to utilize Linked In so that it benefits you. He shares tips that will not only have you appearing as an expert in your field but that will also maximize your exposure and your brand.