Listen:
The Quest for the New Age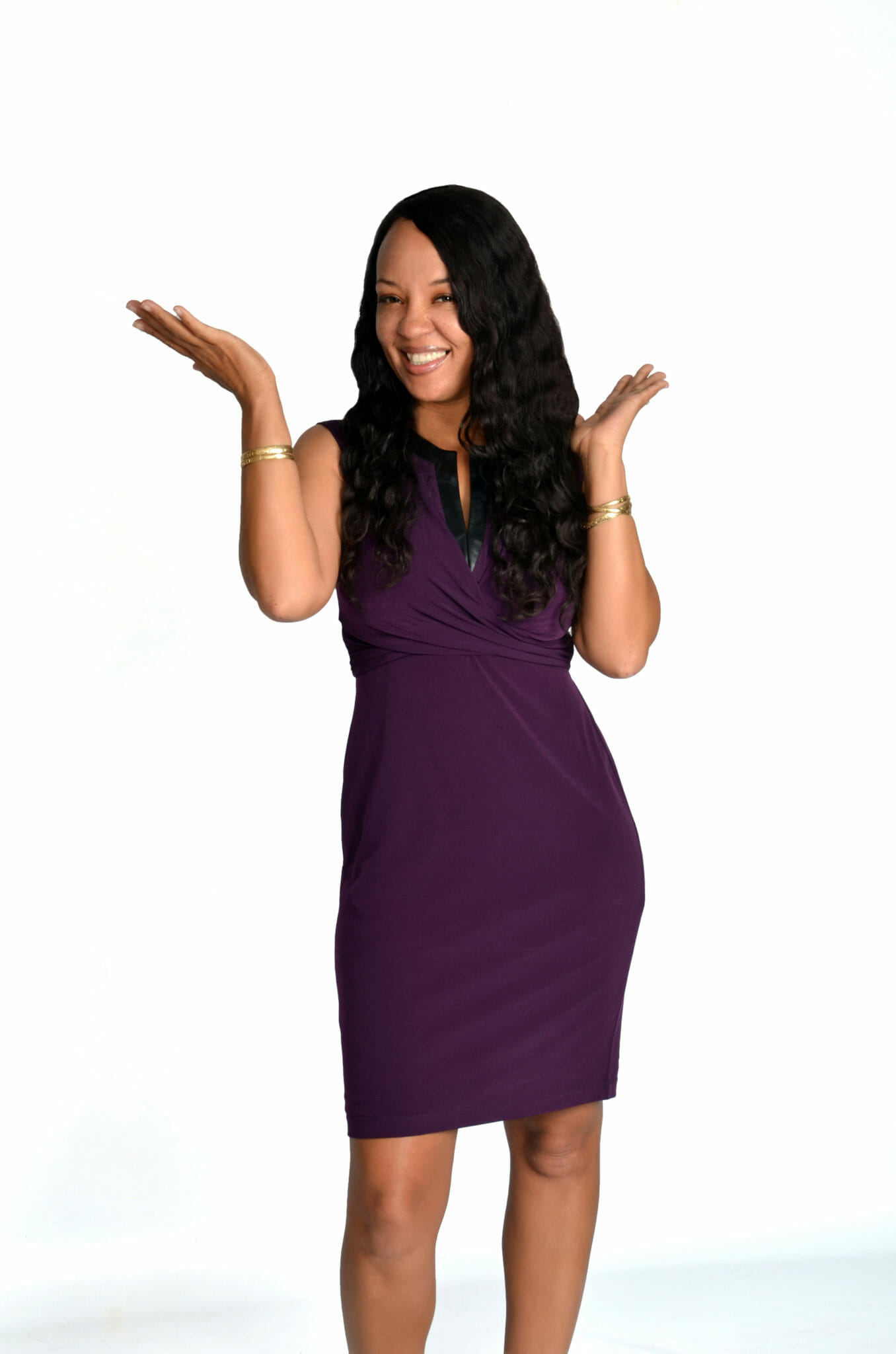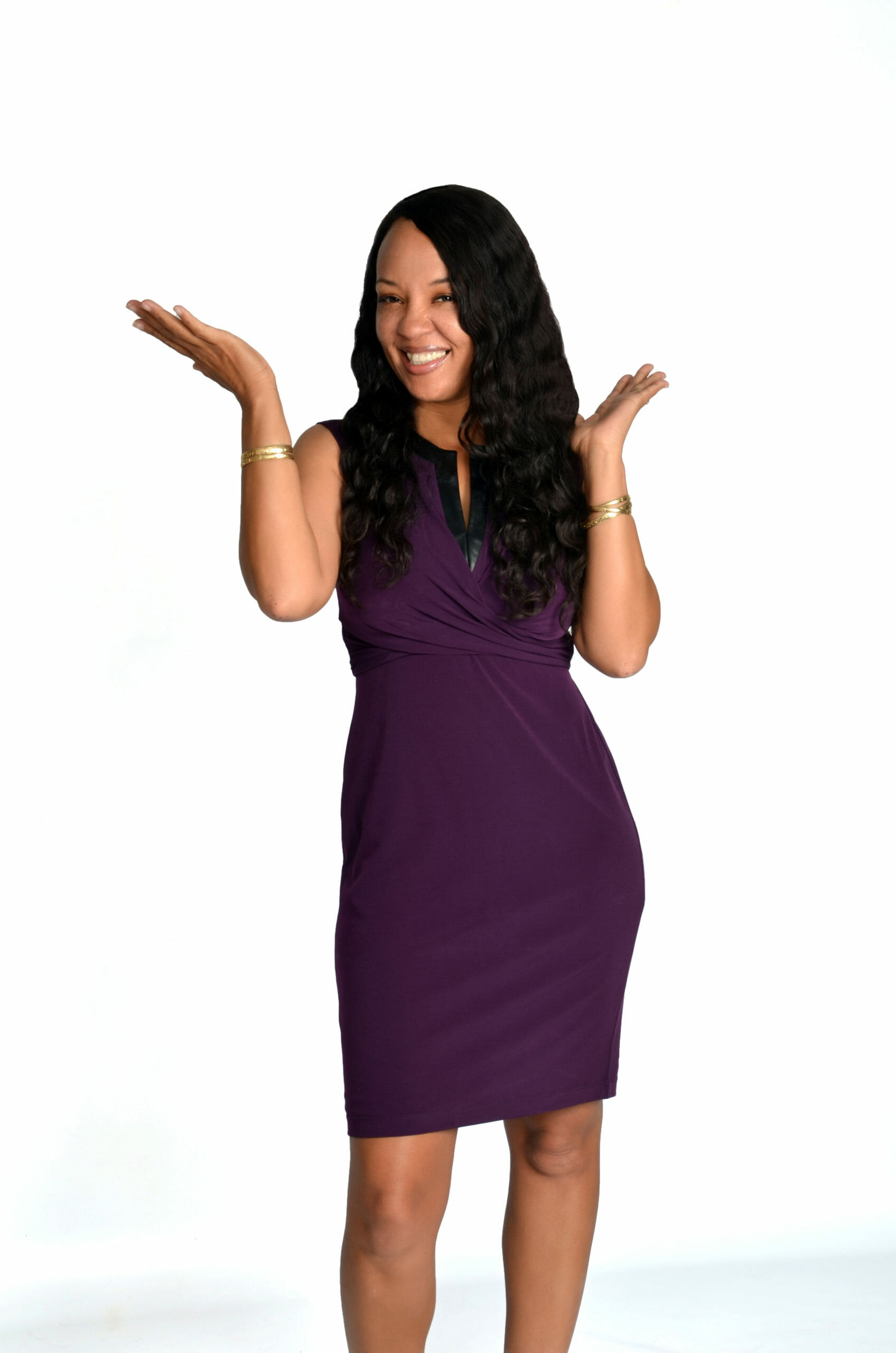 Podcast: Play in new window | Download
Some of the most successful people in the history of the world believed in the power of having a spiritual relationship with the Divine. To take it a step further, these folk's beliefs delved into what we know of as Metaphysical or New Age spirituality.
The  New Age / Metaphysical explorations begin to gain more interest in the earlier part of the 20th century and it is during this time that the technological revolution in America exploded. John Fetzer was a successful entrepreneur that utilized the wisdom of the metaphysical to help foster more peaceful, loving and inclusive relationships. In fact, he attributes his success in these areas as well as in business and growing his wealth to 4 key things that are accessible to all of us. Brian C. Wilson shares this  New Age information and more on how metaphysical traditions and alternative spirituality may be the key to our success in all areas of our life.