Listen:
The Power of Estate Planning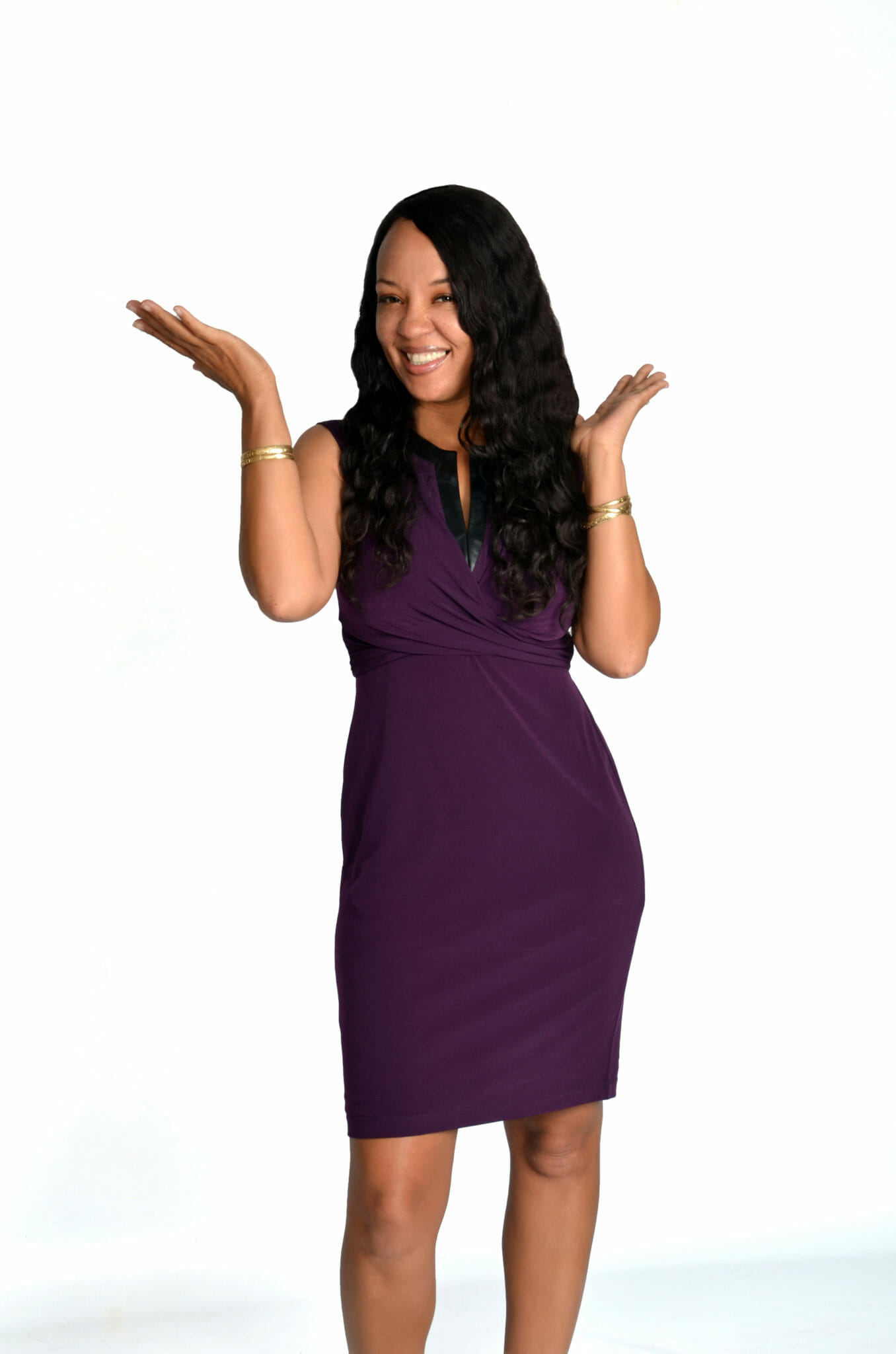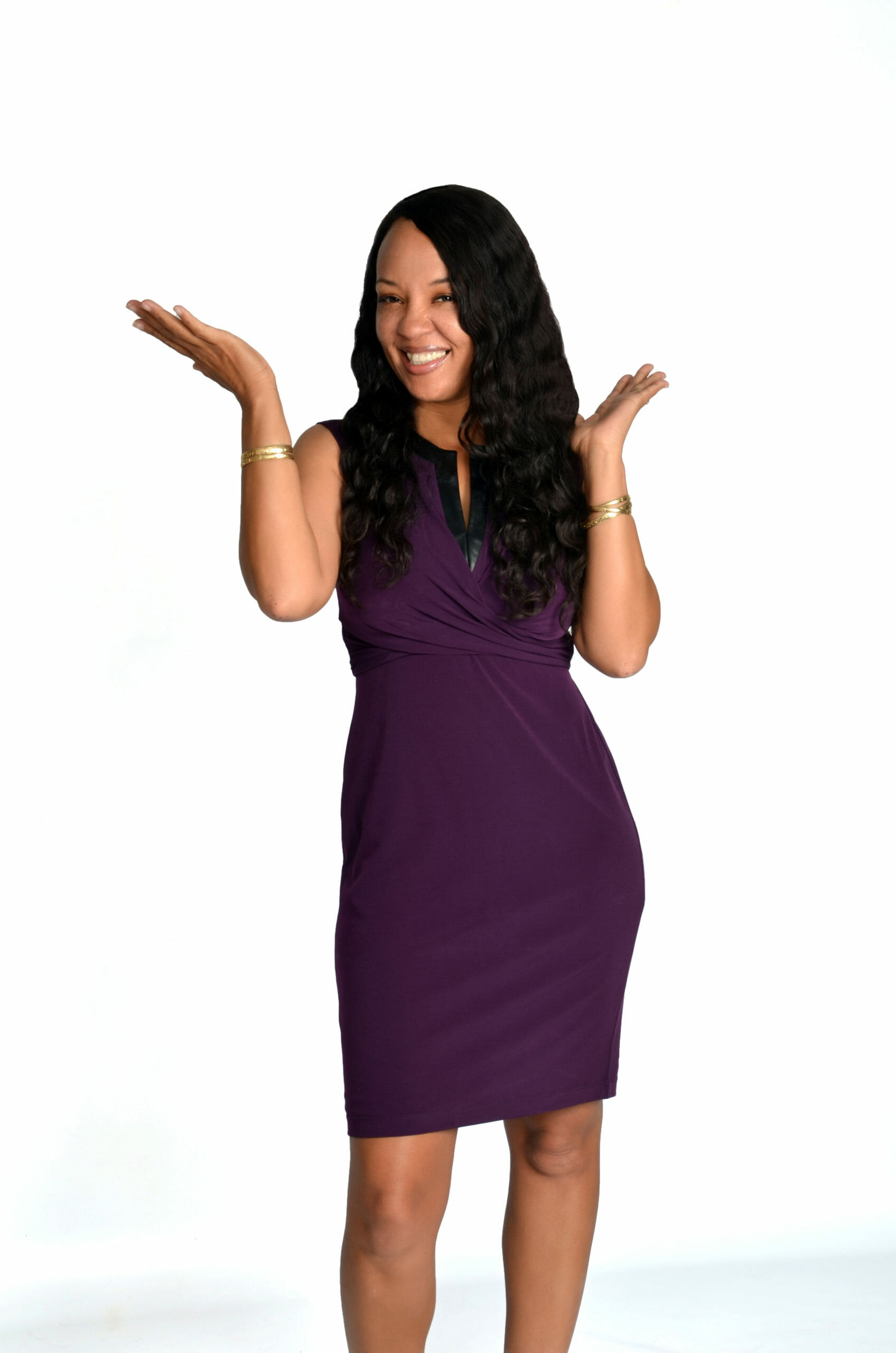 Podcast: Play in new window | Download
Have you ever been curious about Estate Planning and what it entails? Are you one of those people that believes that Estate Planning is only for the wealthy? Do you understand the difference between a Will or a Living Trust? Have you ever heard of the word "Probate"? Do you know what it means to be in Probate or why you should avoid it at all cost to protect your wealth?
Do you know the 4 main power of attorney agreements that you should have in place in case you become unable to make decisions for yourself about your life, health, property and wealth that ensures your wishes and desires are followed?
How should you handle Estate Planning if you have children? Or if you have children under 18? In the state of California, there is a way to protect your property from going through the Probate process, do you know what it is? Why is a Pour Over Will important? If you've ever been curious about Estate Planning, Portia Wood, Estate Planning Attorney is giving the goods on Estate Planning and why it may be one of the most important tools for building and sustaining wealth.