Listen:
Sunrises to Sunsets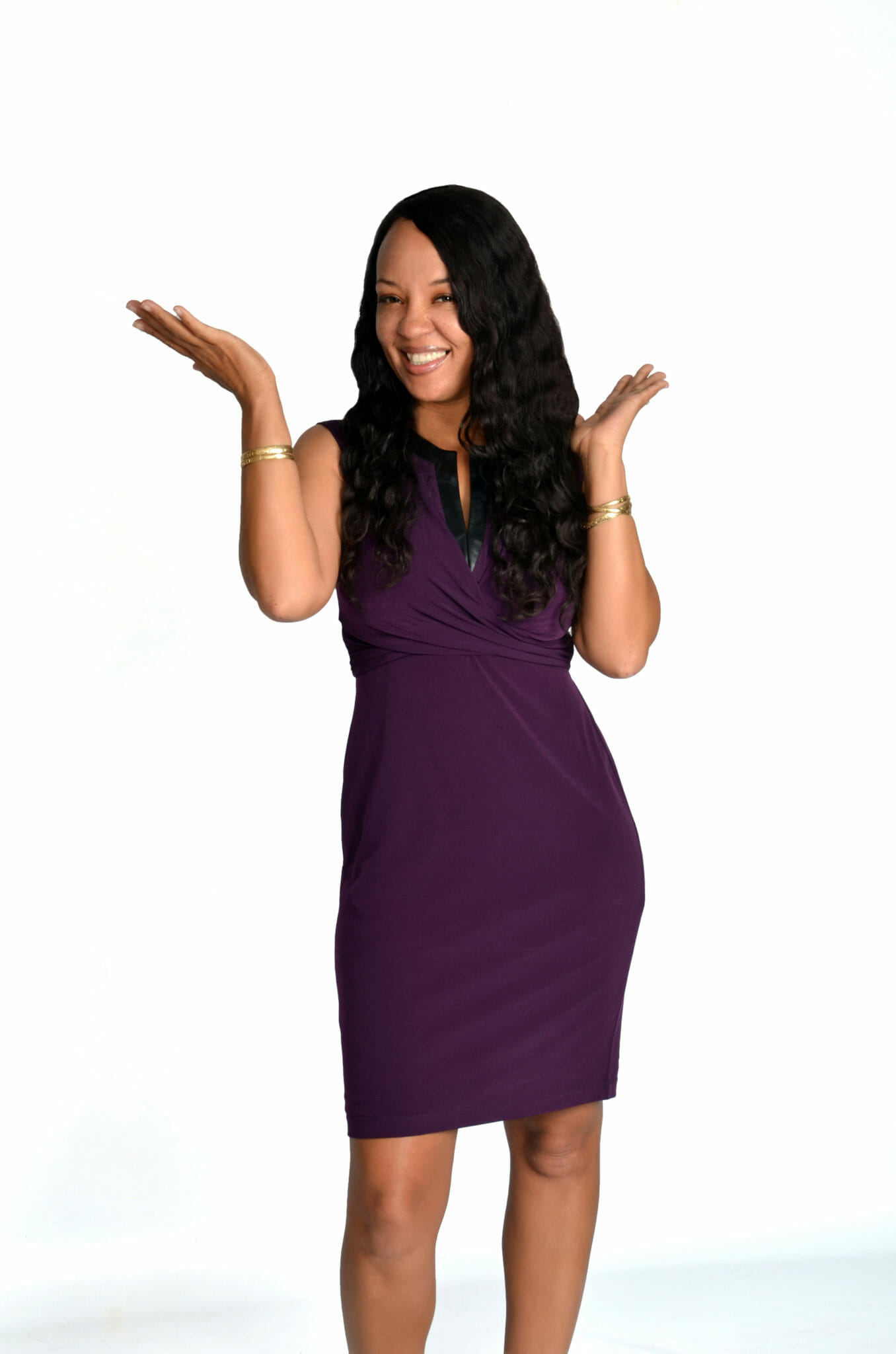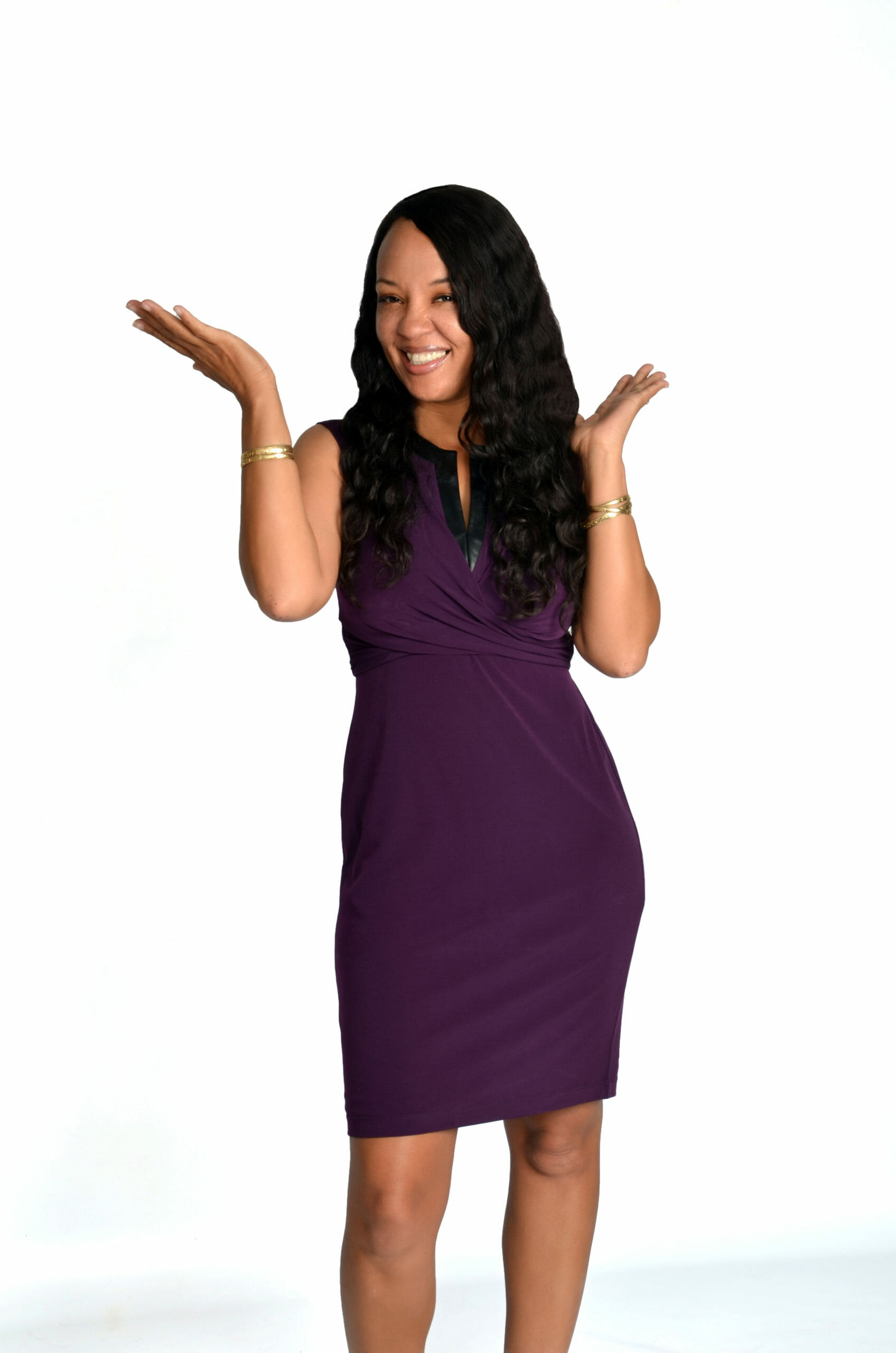 Podcast: Play in new window | Download
Captures your life highlights and key perspectives for posterity. Clean up unfinished personal business. Get insights on how you wish to prepare for death and inspires you to live your Bucket List! Sunrises and Sunsets touches on the spiritual and the practical in an entirely thought-provoking, charming and novel way.
Sunrises and Sunsets…Final Affairs Forged with Flair, Finesse, and FUNctionality. What exactly is this about.
What is "The Twelve Steps for Conscious and Creative Comprehensive Advance Care Planning." 
Final-affairs planning
Creating your Bucket List, to fulfill your dreams before departure
Developing a "Kick"-the-bucket-list, what actions you want to implement before you go… including those actions of apology, forgiveness and amends
Recording the highlights of your life as you see them, along with special memories you want to pass along
Instruction on preparing "Dear Loved One" letters
Writing your own obituary with fact and flair
Leaving your family an archived family history with family health history
Leaving a four-generation or more family tree
What death experiences or experiences with the aging generation sparked your intense interest in this area?