Listen:
Healing From Betrayal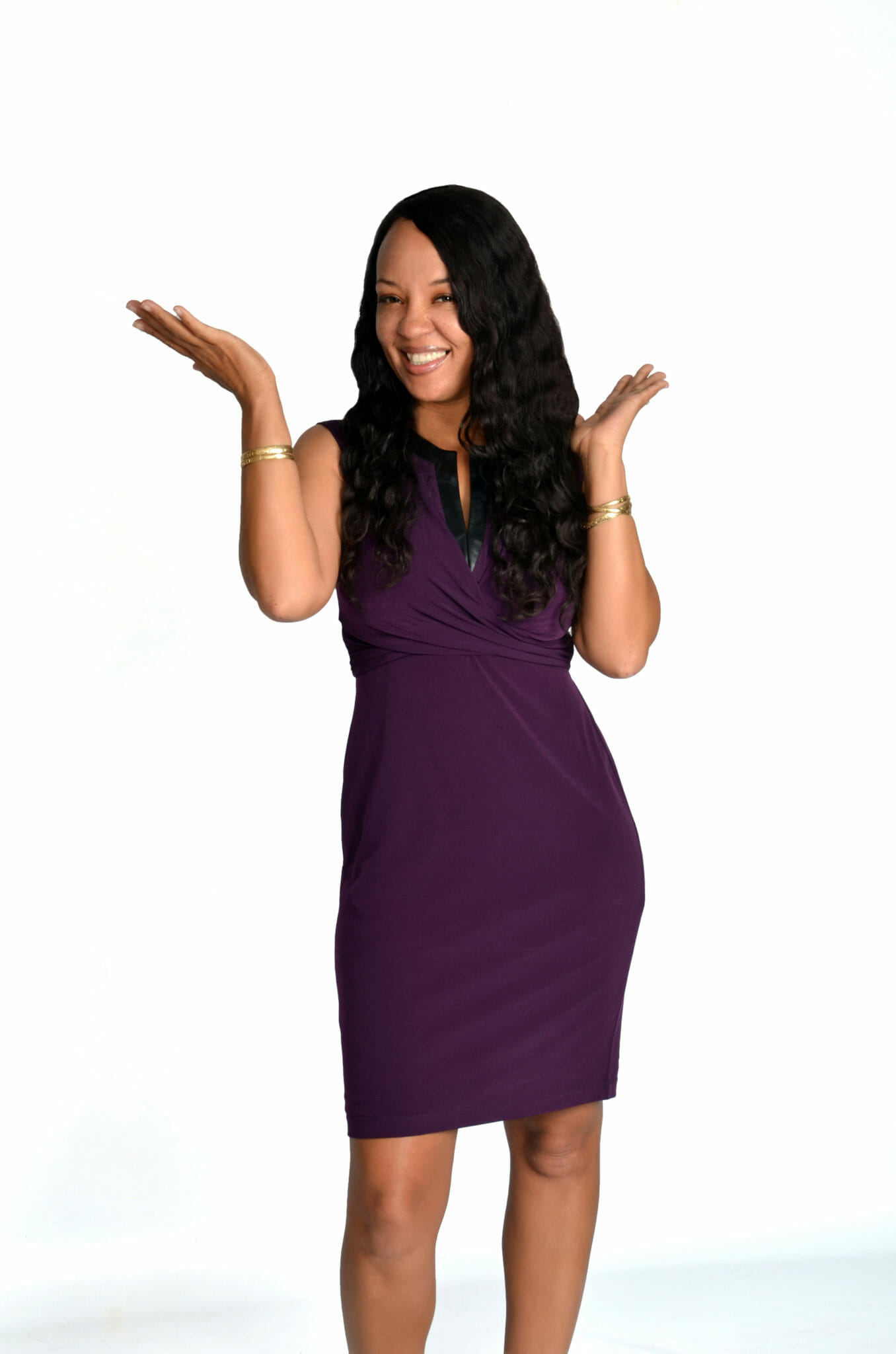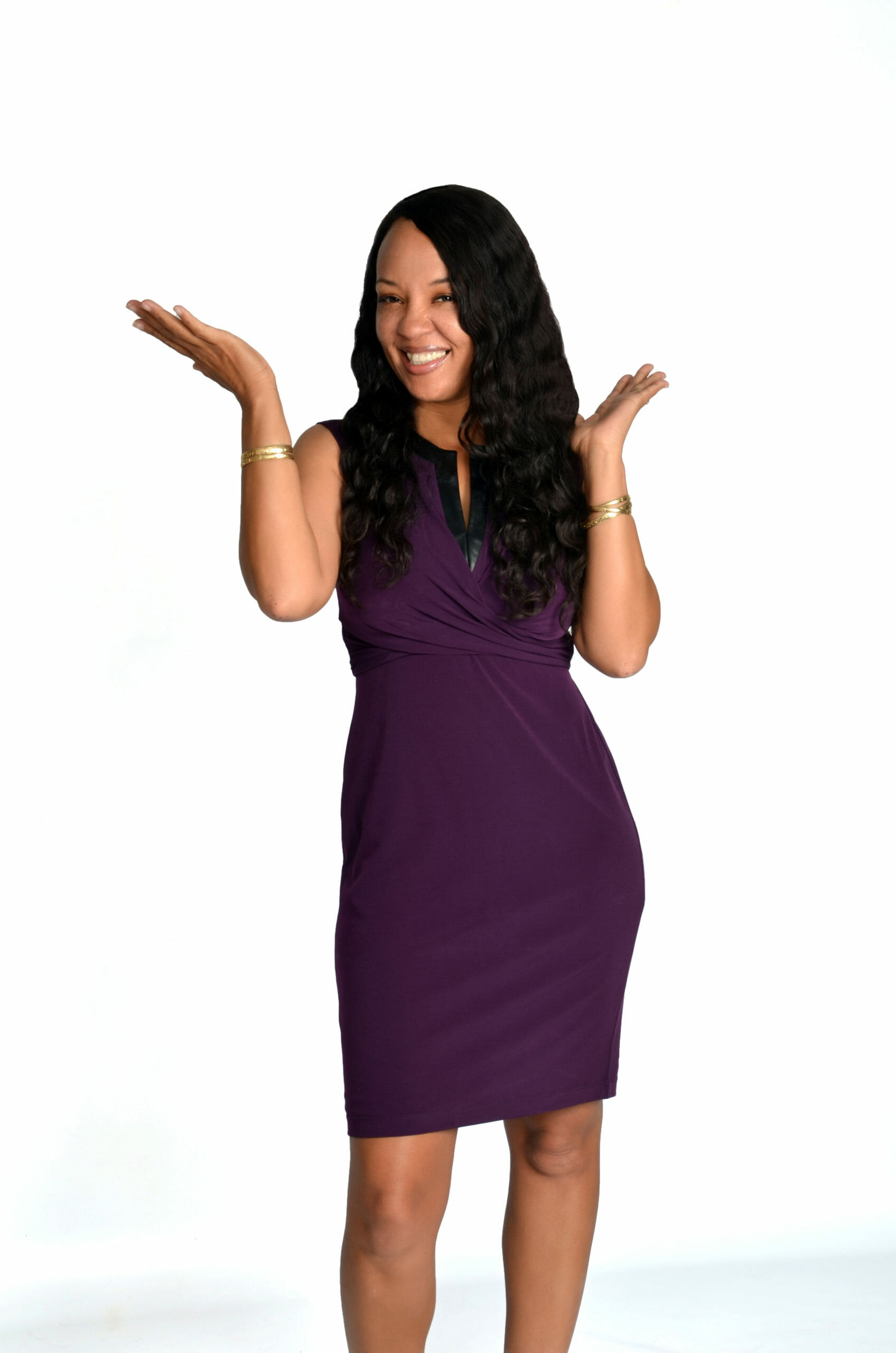 Podcast: Play in new window | Download
When we trust someone, we believe we can be vulnerable, we're loved, protected, valued and safe. We believe that the other person has the same values, beliefs, and level of integrity that we have. We believe that they're honoring the same agreement, sharing the same priorities, and living by the same rules. We believe those we've given our trust to would never do anything to violate that sacred contract… until they do. This is a powerful and painful process of betrayal. Has this happened to you? Are you still suffering in pain silently due to a betrayal? Does the mention of the betrayal bring up feelings within you as if it just happened or is currently happening? Are you dealing with betrayal and the effects of it are taking a toll on your health? Would you like to be released from this suffering so that you can move forward with joy, health, peace, and harmony? Dr. Debi Silber shares how we can release the energy of betrayal and step back into our true greatness. She shares concrete predictable and proven steps to heal physically, mentally and emotionally from the pain of betrayal from a family member, partner, friend or coworker/boss.