Listen:
Body Built By Love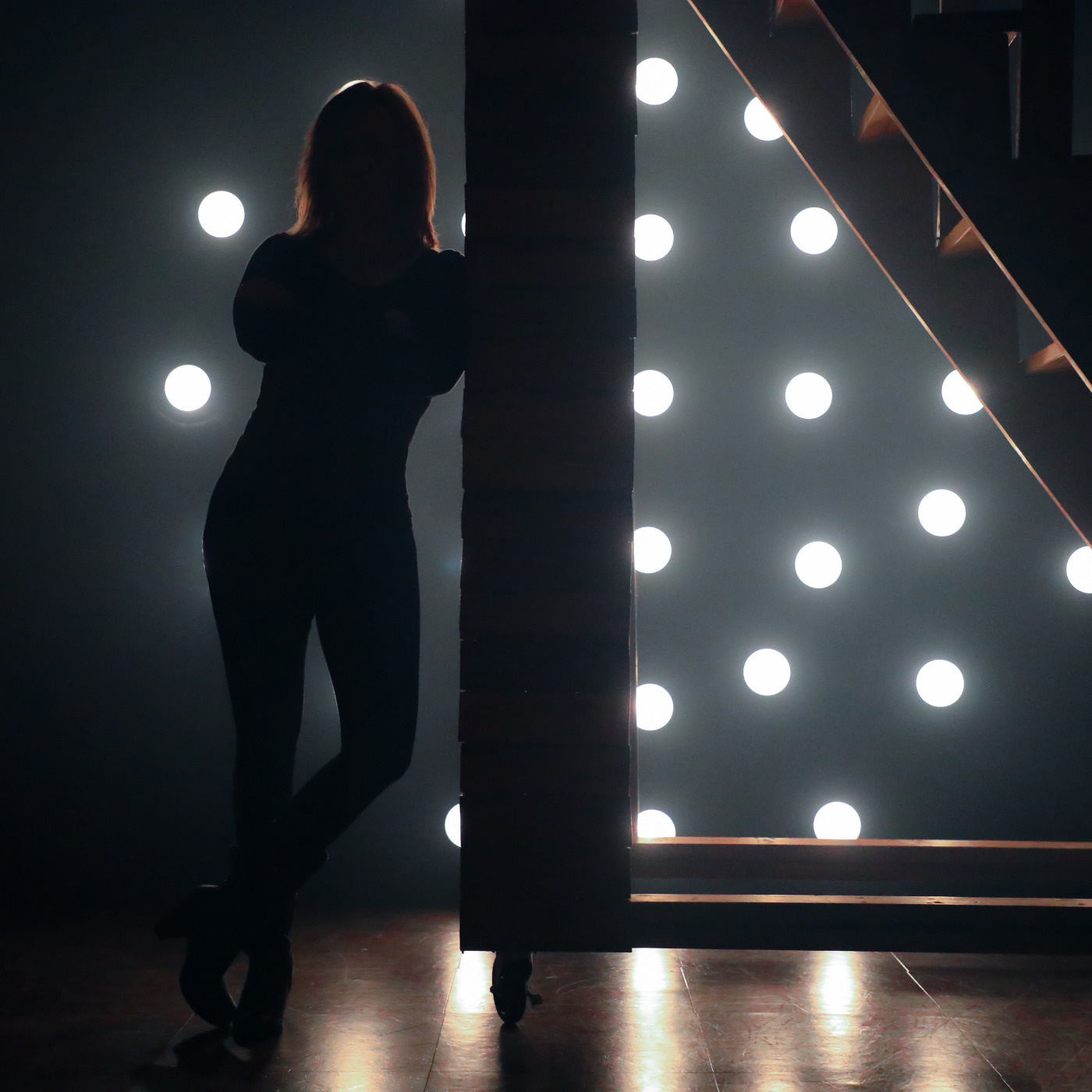 Podcast: Play in new window | Download
What if you could think differently about your body, fitness, and healthy eating?  What if you could change your mindset about your body with a judgment-free and non-critical coach who teaches you how to love your body so you never have to worry about your weight again? On this week's episode, I interview Steph Hendel who is the amazing coach behind the Body Built by Love program. I was so excited to talk to Steph because I'm starting her Body Built by Love course! Steph's approach to weight loss is revolutionary and not like anything else that is out there. She teaches you how to create the proper foundation for weight loss, by changing your mindset, which allows everything else to fall into place. When you love your body, your body loves you back and you never have to worry about your weight again!
If you would like to join me on this Body Built by Love journey, Steph has created a very generous discount for listeners of the Create What You Speak podcast! Contact Steph and use code: SLOANE to save 20% on the Body Built By Love course. This offer is good until midnight PST on 12/8/19. If you listen to this podcast after the course starts, Steph still has a great discount for you! Be sure to contact her and use the code: SLOANE for your special custom discount package. You can find Steph on
Facebook
and
Instagram
and learn more about
Body Built by Love here
. Steph's choice of songs this week include
Walking on a Dream
by Empire of the Sun and
Green Mountain State
by Trevor Hall.