Listen:
Placeholder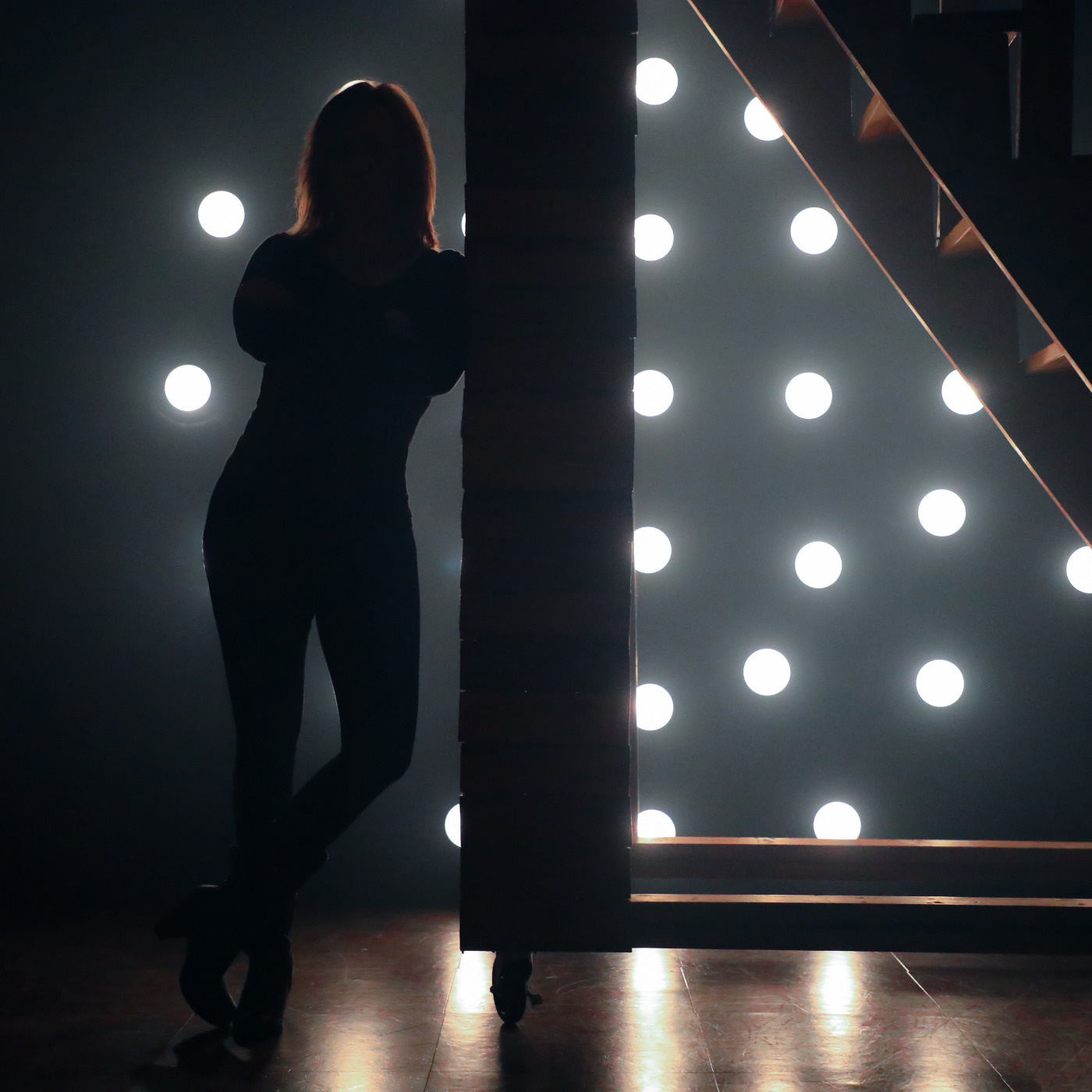 Podcast: Play in new window | Download
Do you remember that old commercial for Motel 6, where the announcer named Tom Bodett used to say "
we'll leave the light on
"? If you don't, click the link for more information, it's a fun trip down memory lane! That tag line corresponds to this week's show about placeholders. The best way I can describe a placeholder is leaving the light on for someone or something that keeps us in a waiting mode and from living our lives. Placeholders can keep us paralyzed, make us feel terrible and keep us stuck from moving forward. Not all placeholders are bad though, and we'll talk about that this week as well. If you have been waiting on someone or something to come in and it's just not here yet, this week's episode is for you. Songs this week include
Why Why Why
by Mister Wives and
Why Did You Run?
by Judah and the Lion. Click the link to get more information about our sponsor,
Body Built by Love with Steph Hendel
. Use promo code: SLOANE for your custom discount pricing.