Listen:
Full Cup Balanced Life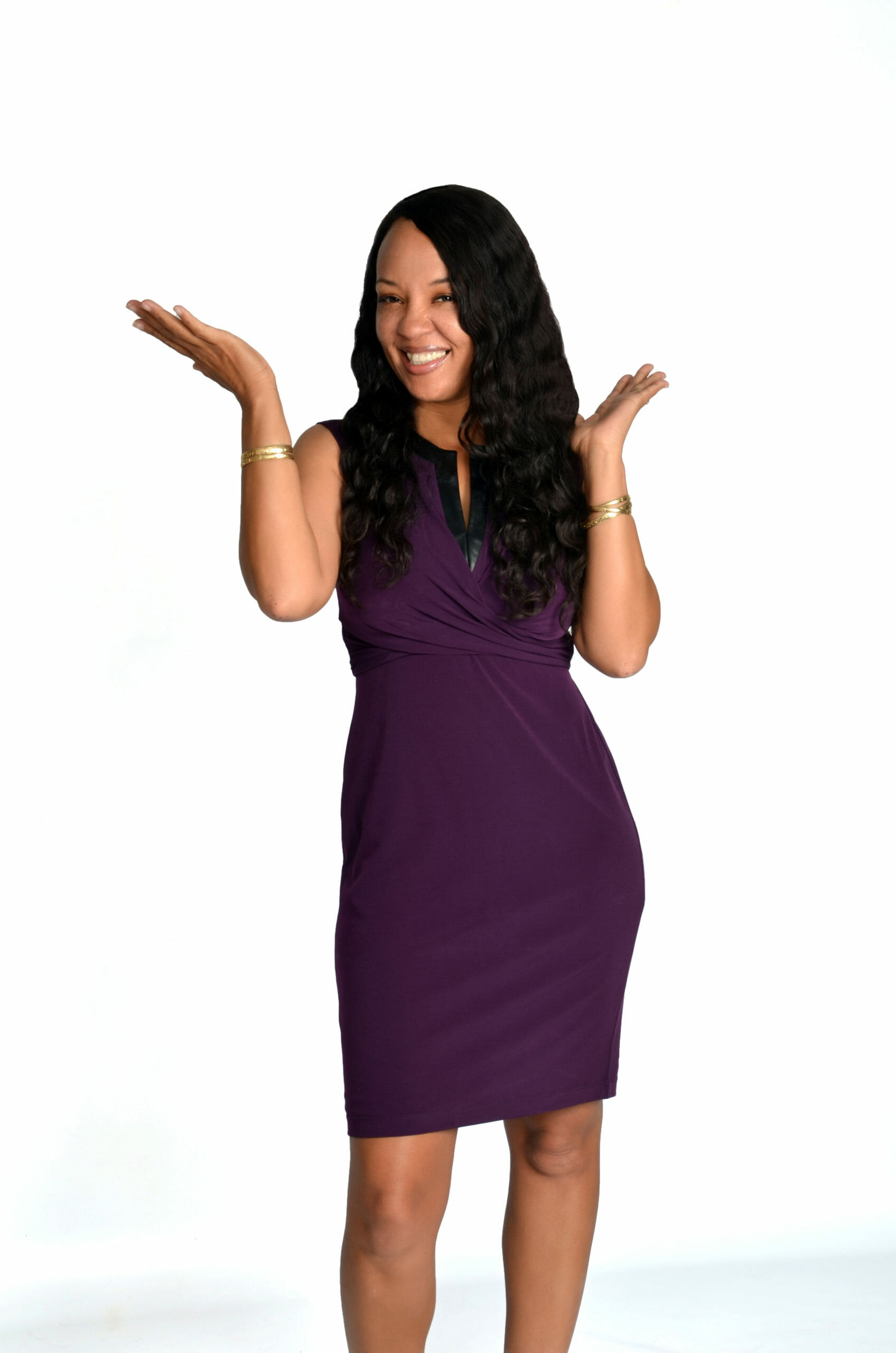 Podcast: Play in new window | Download
Do you know the importance of honoring the rhythms in your life and how this helps you to balance your life? Do you know how to connect with yourself at a deeper level when it comes to your life? Are you aware of the importance of embracing self-care and how to do this intelligently for you? Are you curious as to how you can show up to the fullness of your day in your best capacity to achieve what you need to do? Do you know how to embrace lightness when stress tries to creep into your day and your life? Karen Horneffer-Ginter shares her wisdom on how you can live a full, vibrant and busy life and remain balanced, healthy and calm, successfully.