Listen:
Free Yourself From The Overwhelm In Life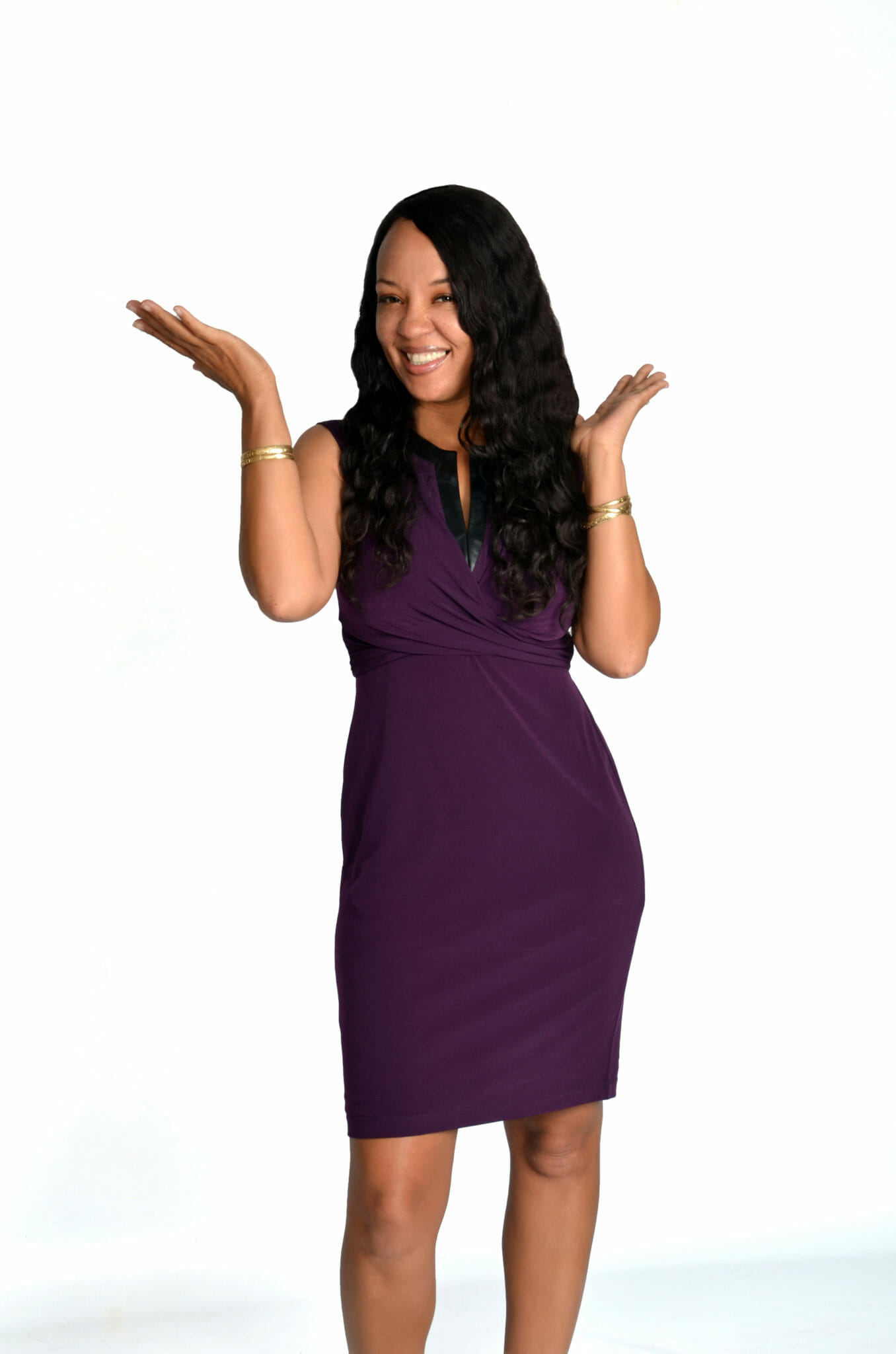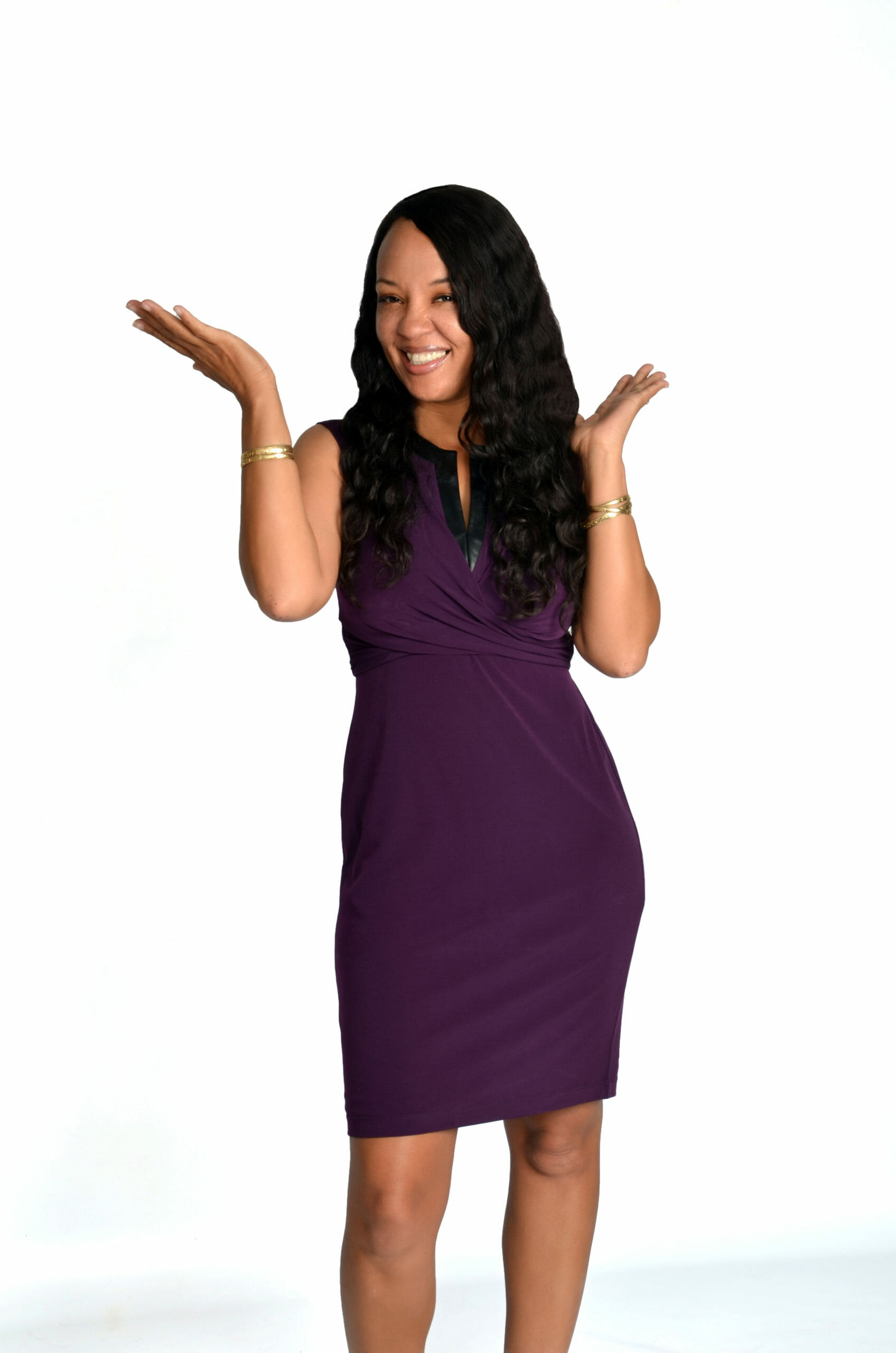 Podcast: Play in new window | Download
Everyone suffers from a sense of overwhelm in their lives at one time or another but it is how you handle the challenge of overwhelm that can have a profound effect on your life. Are you aware of how you feel when you start to feel overwhelmed with the daily responsibilities of life? Have you thought of the triggers in your day to day life that leads to a  sense of overwhelm within you? Do you know how overwhelm feels inside of you? Are your work and personal life balanced? Is this a contributor to your sense of overwhelm? Has your health and wellbeing taken a hit from being in this state of overwhelm? Would you like to learn how to free yourself from overwhelm and regain control of your life? Kathleen Barton shares how we can free ourselves from overwhelm and step into the life of our dreams.