Listen:
Following Your Impulses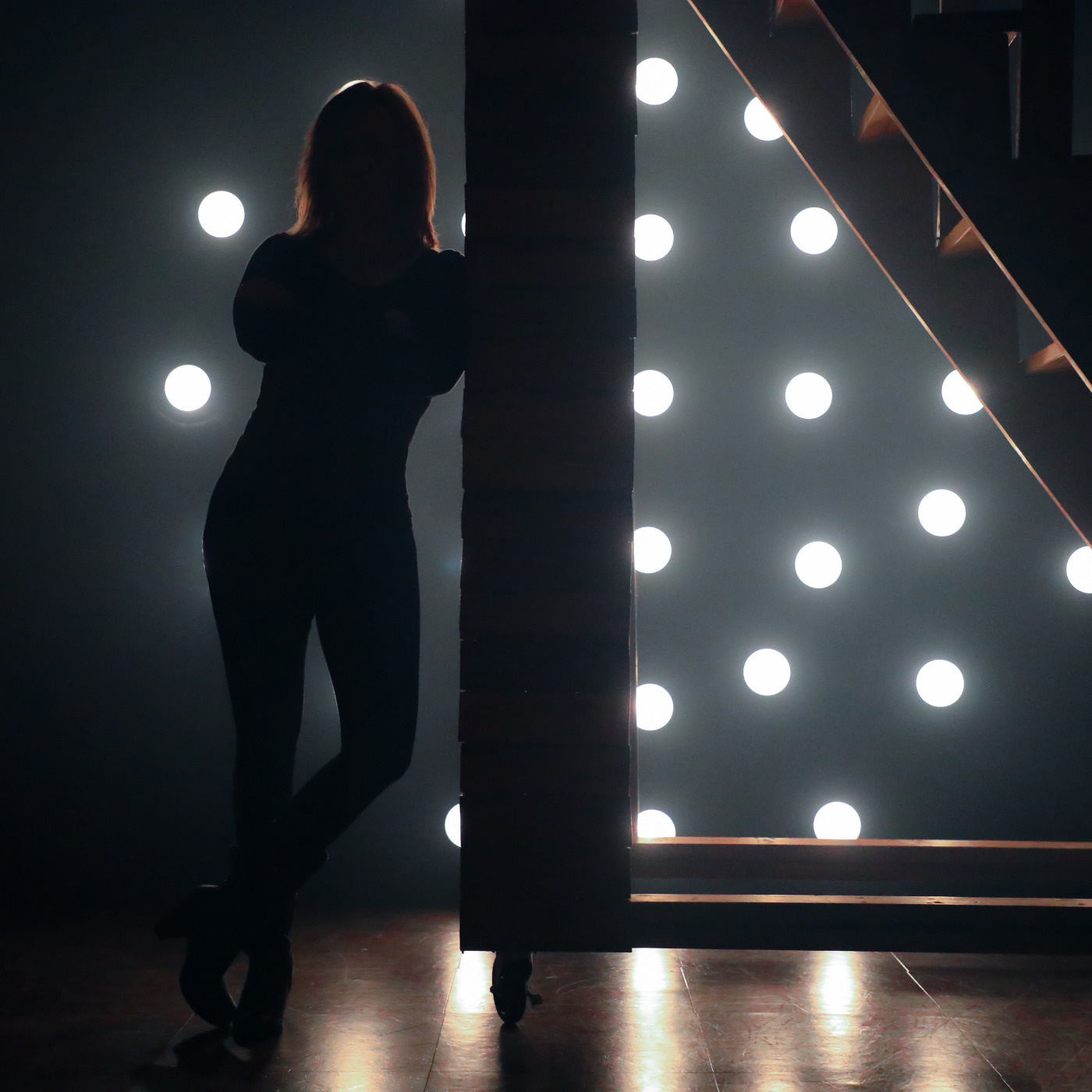 Podcast: Play in new window | Download
I think we've all experienced these times in our lives where we followed an impulse to do something, even when it didn't make any logical sense at the time. But we did it, and once we looked back on it we could see that not only that we survived it but actually thrived because of it. Maybe you wrote something like that off as just a random fluke or credited it to just being lucky. But what if you could live every day of your life like that?
On this week's show, I interview Michelle Waldow, host of the Creating From the Inside Out podcast. Michelle and I talk about times in our lives where we followed these impulses and how it led to amazing things. We also talk about following these impulses during the creative process and how fun it can all be! Michelle has developed a process called Connecting Inward where she can teach you how to tap into that inner guidance that is innate to all of us.
I love this topic this week because I think it fits right along with our monthly magical them of showing up to fully express yourself. By the end of this show, you're going to understand not only WHY you should follow those impulses but also HOW doing so is a great way to show up and fully express yourself.
There's so much good in store for all of us in 2020, please make sure to visit my website 
www.sloanefreemont.com
 and sign up for my newsletter so you don't miss out!! Songs this week include 
Machine
by Imagine Dragons and
Time of Our Lives
by Pitbull & Ne-Yo. Our sponsor this week is Steph Hendel and her Body Built By Love course. You can find out more about this life-changing program at the website 
Body Built by Love with Steph Hendel
 or find 
Steph on Facebook
. Use promo code: SLOANE for your custom discount pricing.