Listen:
I Only Speak Positively About My Body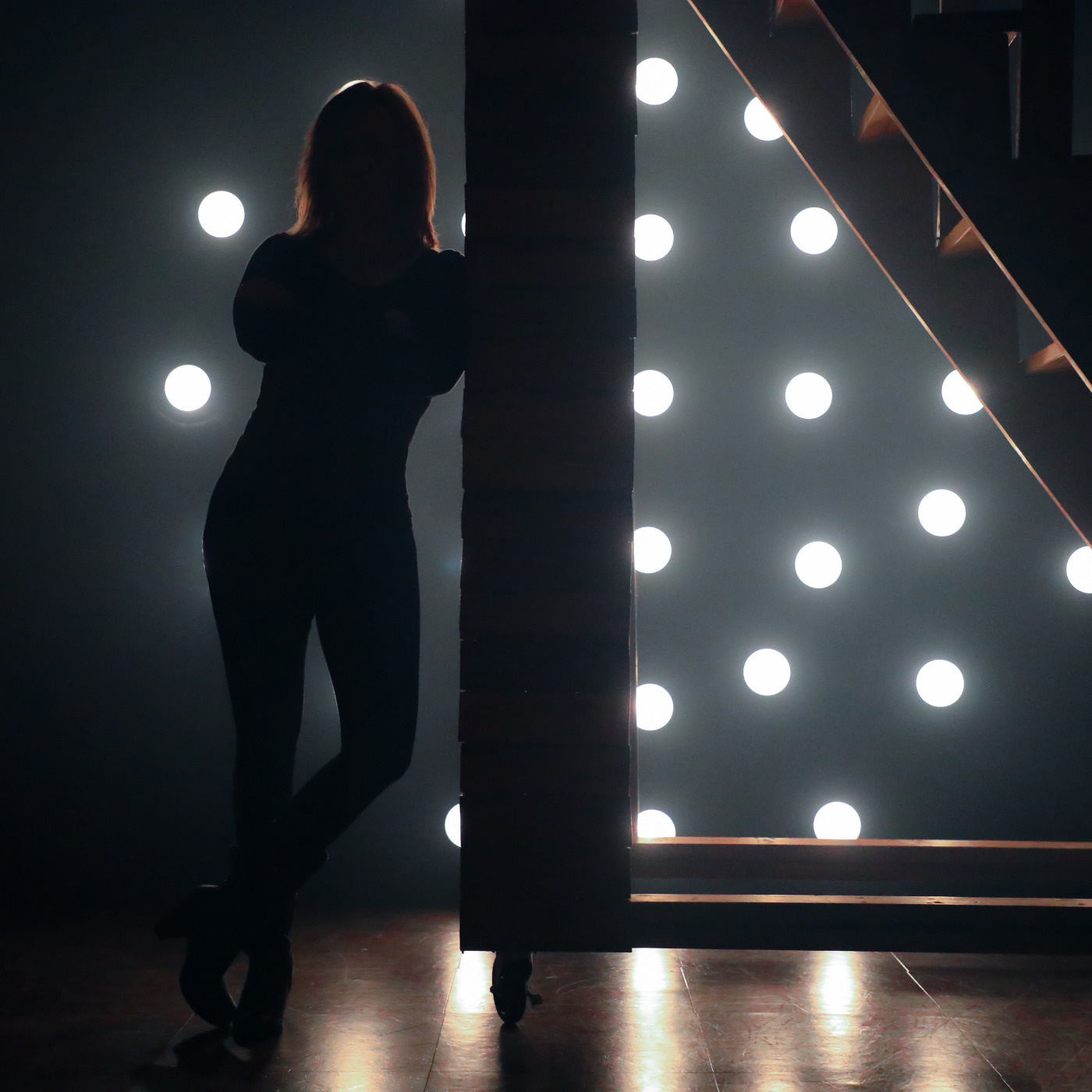 Podcast: Play in new window | Download
What a simple concept but one probably not often thought about – to only speak positively about our bodies. I remember thinking when someone else said this to me that I didn't even know that was an option because it wasn't something I've ever considered before! But since then, I've adopted this belief in my own life and wow have things ever changed! On this week's show, I share some examples of this in my own life and the cascading effect it had in ways I never would have expected. If you are tired of being at war with your body and don't want to take that war to your grave, this episode will give you a simple perspective shift to change that dynamic in your own life. This is a must listen to the episode! Songs this week include Remember to Breathe by Sturgill Simpson and 6's to 9's by Big Wild & Rationale.  Visit 33daysofmagic.com to sign up for my new magical manifesting course!