Listen:
Trust The Universe – Encore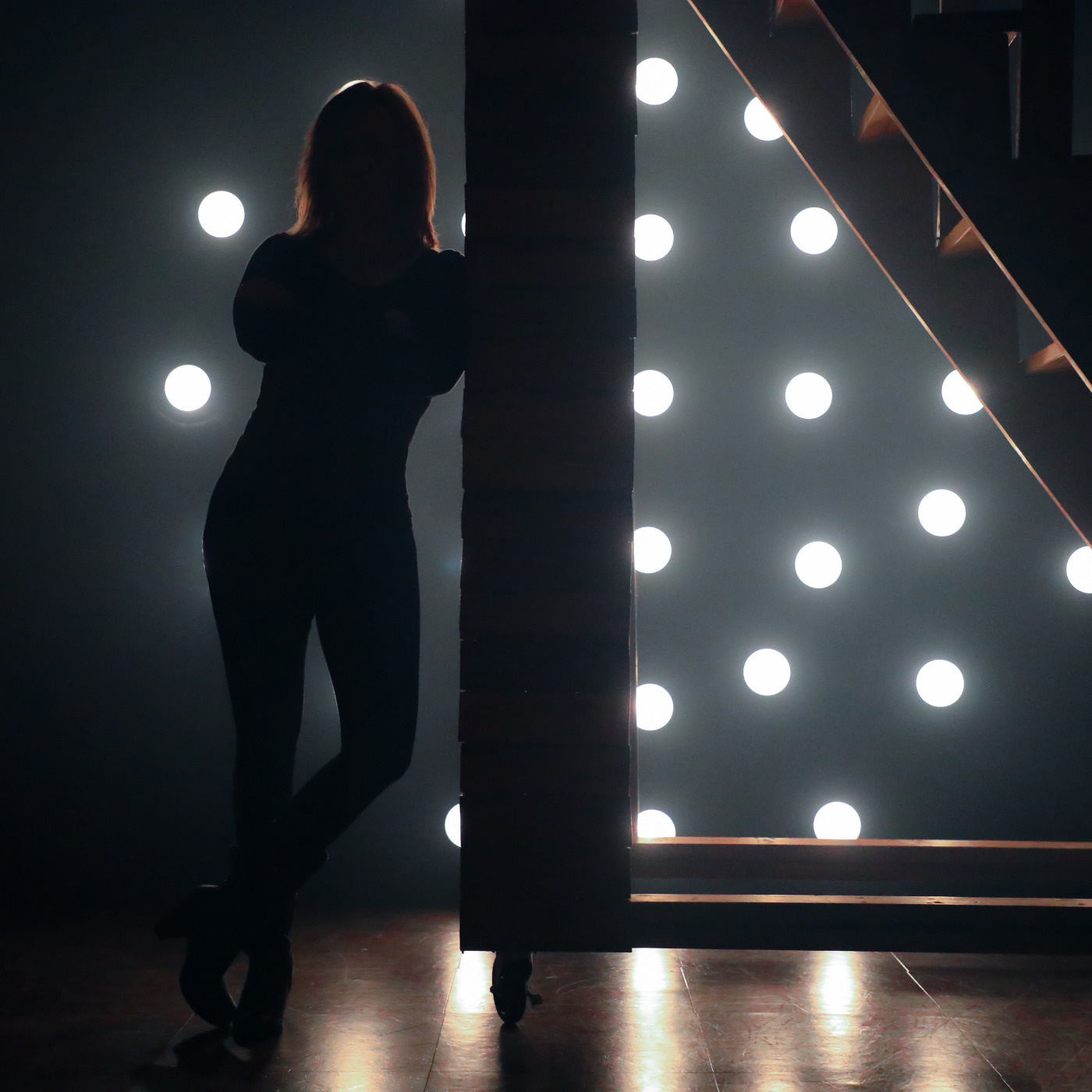 Podcast: Play in new window | Download
Welcome to the last week of May! I'm on vacation this week so I'm rerunning one of my favorite episodes about trusting the universe. I especially needed to hear this message this week and my intention is

you

are listening to this at the right time too. On this week's show I have yet another example to share with

you

of how when

you

decide its taken care of and to trust the universe, mountains can be moved and things can change in an instant. Even when

you

can't see it coming! Along with another example in my own life, I also share some affirmations that can help

you

start to soften your beliefs about trusting and maintaining that trust with the universe. This month will be another powerful magical theme

you

won't want to miss! 
Songs this week include
 Tuyo
 by Rodrigo Amarante and
 Woah
 by Rich The Kid. The book mentioned in this week's show was 
The Untethered Soul by Michael Singer
. My new course 33 Days of Magic is now live, this powerful course is intended to bring more magic back into your life. Visit
www.33daysofmagic.com
to learn more.