Listen:
You Get to Choose Your Beliefs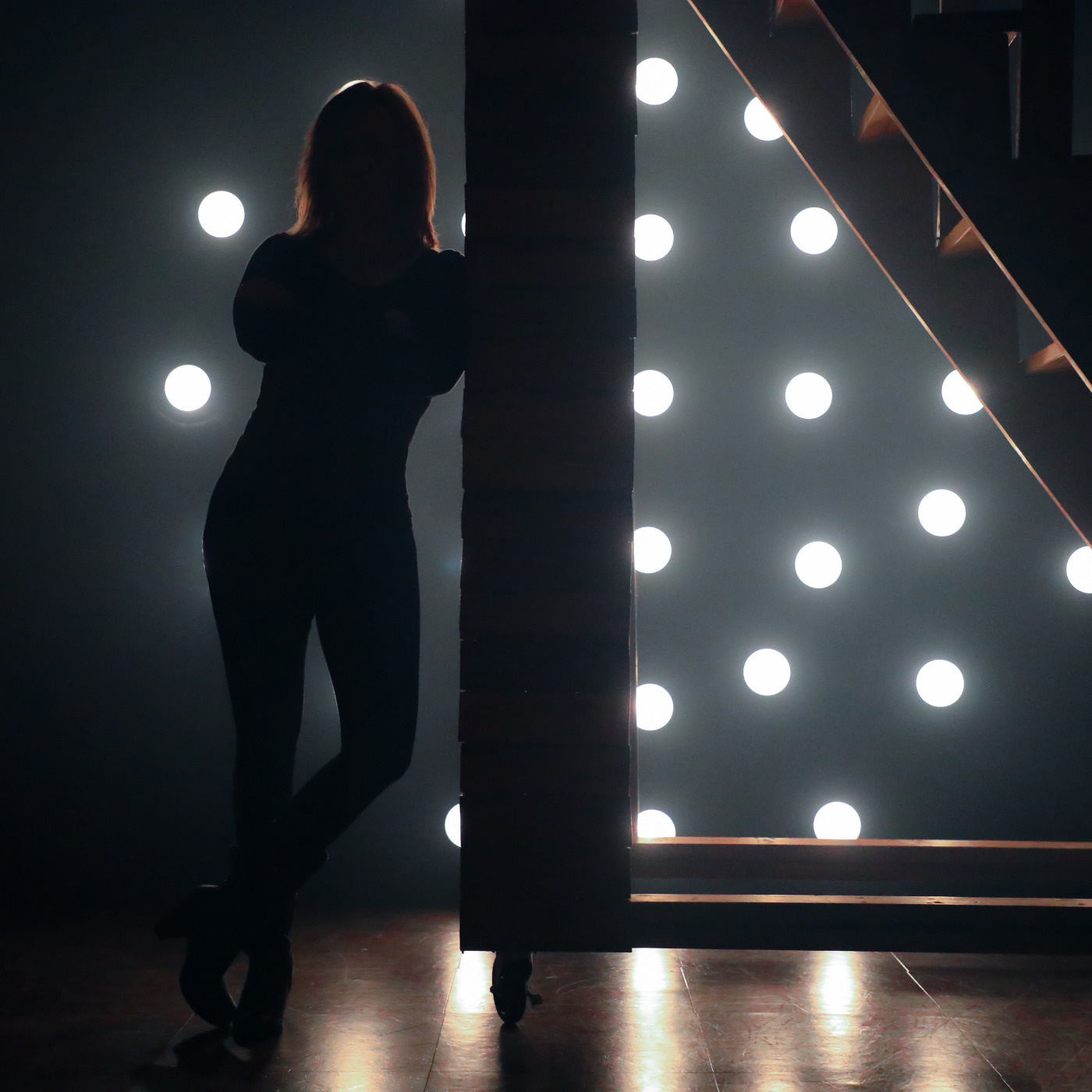 Podcast: Play in new window | Download
What an example I have for you this week about getting to choose your own beliefs!! As I was thinking about telling you about what happened this week, my mind was actually blown. In this episode, I share with you an example of what happened when I was at a bar and the varying perspectives of the same event. After listening to this show, you will see how beliefs vary, how all beliefs matter but most importantly, that you get to choose your beliefs! So why don't we choose to love ourselves and decide to like how our beliefs feel?! There is so much packed into this week's episode, trust me, you won't want to miss it!  Songs this week include
I Like How It Feels – Enrique Iglesias feat. Pitbull
and
I Love Me – Demi Lovato
. Visit 
33daysofmagic.com 
to sign up for my new magical manifesting course!