Listen:
Guia – The Rio Girl and Kaahi the Paralympic Champion Boy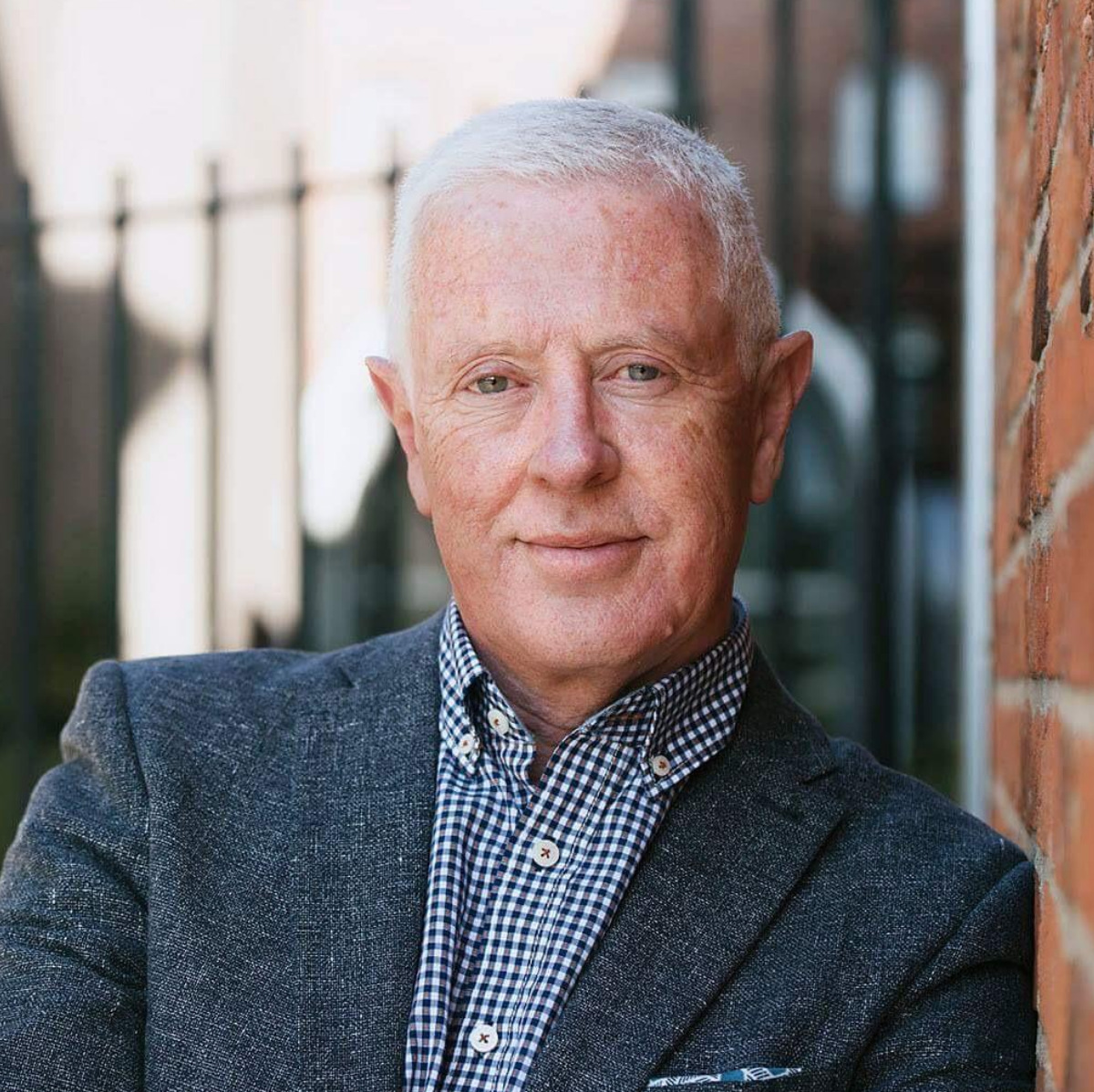 Podcast: Play in new window | Download
This spellbinding, energetic and at times tearful story coupled with its fast-paced exertions will capture your heartstrings and tug at your inner emotions. It's the story of Guia my innovative little Brazilian girl who lives in one of the poorest favelas of Rio de Janeiro.
Life in Rio as the city is sometimes known as has two sides to it, rich and poor with not much in the middle. The rich live in their luxury apartments and villas in amongst the sleek skyscrapers in areas like Copacabana beach surrounded by armed guards and twenty-four hour security. The poor in stark contrast are confined to the city outskirts, the slums, shantytowns, favelas that dominate the steep hills that frame Rio. It's in one of these sprawling favelas we find Guia, she might be from a poor background but she has a rich imagination and an inner strength that will bring about her escape to a better life.
Kaahi is the illegal refugee boy that fled the war in his homeland of Somalia, the war that took his family, the war that took his leg, and the war that led him to flee in search of a better life. Life has dealt Kaahi a cruel hand until Guia finds him on the streets amongst the down and outs. Guia instantly picks up that this neglected boy from Africa has something about him, something that needs nurturing, and something with hard work could equally benefit her.
As the story unfolds you start to see how Guia and Kaahi forge ahead with new lives especially for Kaahi as his dream of taking part in the Rio 2016 Paralympic Games becomes reality. For Guia supporting Kaahi new opportunities come her way.