Listen:
2020 Didn't Cancel Your Voice, Use It!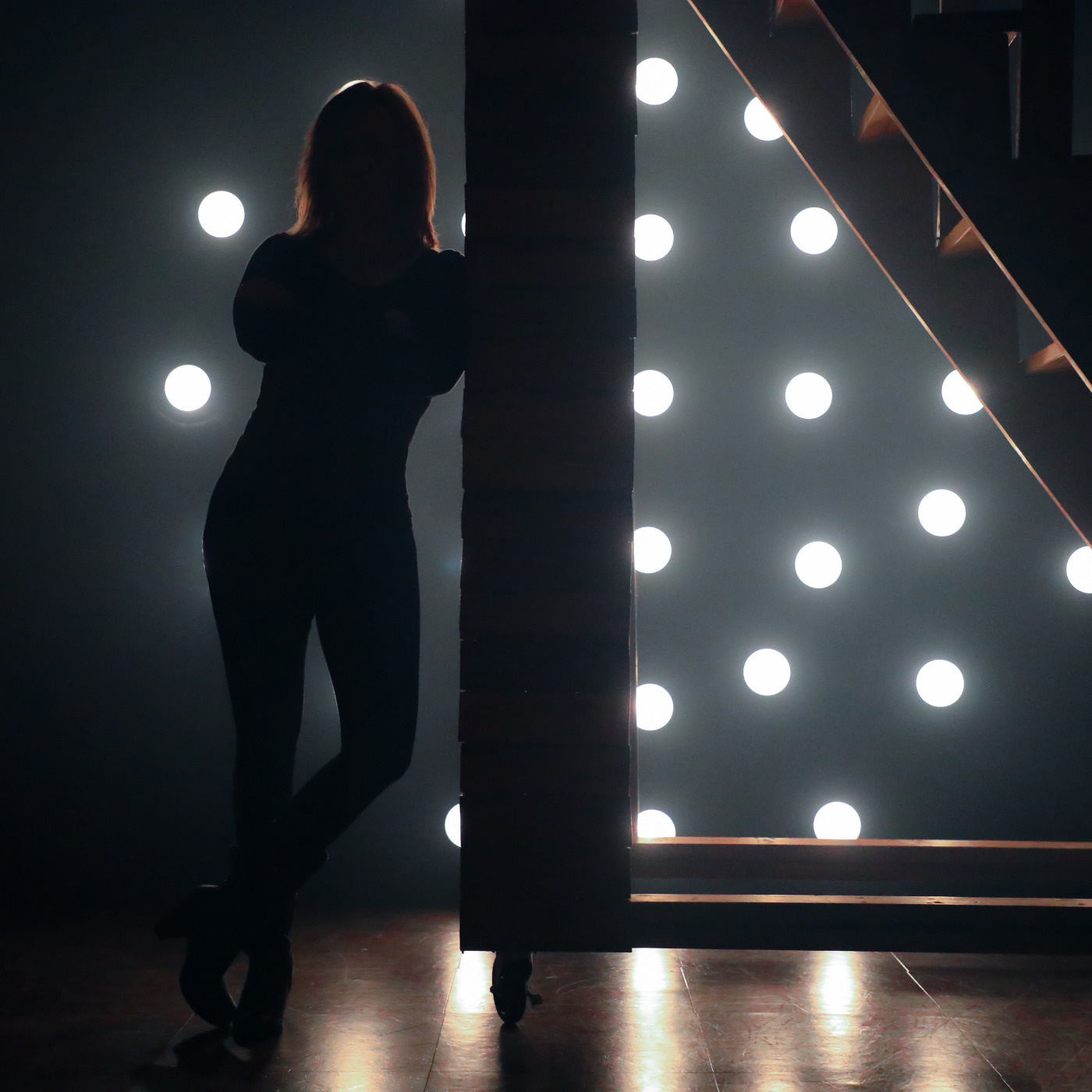 Podcast: Play in new window | Download
I know it may feel like it, but your voice was not canceled in 2020. Many people I talk to (myself included) feel like their voice doesn't matter right now. I know it can be easy to fall in that trap but that is absolutely not true. Our voices have always mattered but they most certainly matter now more than ever. In this episode, I share some examples of things happening right now and how using your voice is the only way we are going to get things to change in our reality. We must take a stand for ourselves and each other!! I also share an excellent resource for you for more information to find your voice. The website I mentioned in this episode is The Healthy American with Peggy Hall. This is an important episode you won't want to miss!

Find me online at: Parler, MeWe, Gab, Bitchute and my Telegram Channel. Remember to grab your free Personal Awakening Map pinned at the top of my Telegram Channel. Also, don't forget to visit 33daysofmagic.com to take what you learn in this show one step further and apply it in your own life! You can find more information about me and contact me on my website www.sloanefreemont.com.