Listen:
Don't Flee to Another Job You'll Hate, Instead Learn the Secrets to Finding a Career You'll Love – Interview with Amy Sanchez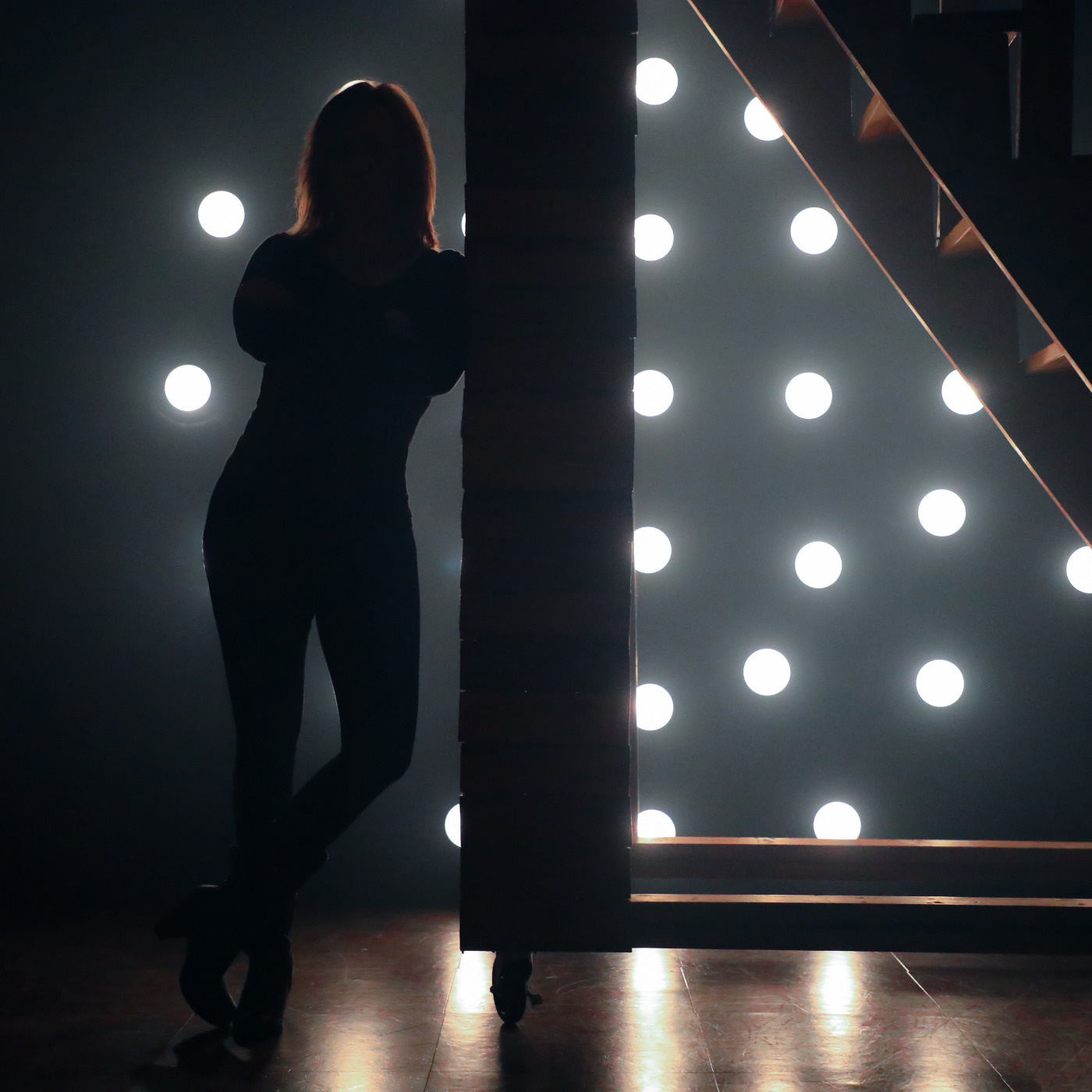 Podcast: Play in new window | Download
We spend at least 40% of our day (at minimum) dealing with our careers. Forty Percent! That's a lot of time spent focused on one area of our life, and if you're not satisfied your job may feel like a prison to you. As someone who has been fired, and laid off multiple times, I know first hand the impact this has on your life.
This week I have a lively discussion with executive Career and leadership coach Amy Sanchez. I chose the title of the show – Don't Flee to Another Job You'll Hate, Instead Learn the Secrets to Finding a Career You'll Love – because I've done just that over the years and it's never turned out good! I've gone from job to job, grabbing on to the nearest lifeboat, no matter how inflated that boat was. This desperation led me to recreate the same situation with a new job title at a new company, I was not living the create what you speak lifestyle. 
If you are in a similar situation, I have good news for you today. Amy is going to help us get really clear about finding personal and professional satisfaction, and surprisingly quitting your job might not be the answer. We talk about opportunities that become available when chaos hits (especially if you are facing that now with particular mandates you don't agree with). All things are possible and you might be surprised at what good comes on the other side of the chaos. Be sure to listen until the end of the episode when Amy shares a cool story of how her company name, Swim Against The Current, came to be. This is a true example of signs being all around us if you are willing to look!
More about Amy: Amy Sanchez is an executive career and leadership coach and the founder of Swim Against the Current. She helps corporate leaders clarify and pursue their ideal career path and leadership style so they can maximize their happiness, impact, and earning potential. Her innovative coaching approach has guided hundreds of leaders, from Fortune 50 companies to Silicon Valley entrepreneurs, to find their unique value proposition while navigating change, amplifying leadership impact and accelerating team productivity.
Amy holds an MBA from USC and a Professional Certified Coach (PCC) license from the International Coaching Federation (ICF), one of the highest coaching distinctions.
Amy is also a keynote speaker and industry thought leader, with published works in leading business publications like Fast Company, Business News Daily, Authority Magazine, Thrive Global, and The Corporate Magazine.
If you'd like to learn more about Amy and her executive career and leadership coaching, you can find her on Linkedin and her website Swim Against the Current.
If you like what you heard today, here are some ways to support the podcast:
Help me keep the podcast going by donating: https://cointr.ee/sloanefreemont
Invest in yourself with my Create What You Speak Academy: http://createwhatyouspeak.com
Sign up for my newsletter: https://sloanefreemont-68049.subscribemenow.com/
Join my Telegram Channel: https://t.me/createwhatyouspeak
Leave a positive review for the show in your favorite podcast player: http://getpodcast.reviews/id/1369388267
Follow the podcast on your favorite podcast player: https://cointr.ee/sloanefreemont
Comment on this episode and let me know what you liked and what you learned
Share https://cointr.ee/sloanefreemont with your friends and on social media so others can listen to the show
Read and share articles I've published: https://www.publish0x.com/create-what-you-speak?a=jnegL2n3aw&tid=sloanefreemont.com
Connect on Minds: https://www.minds.com/register?referrer=sloanefreemont
Connect on Gab: https://gab.com/sloanefreemont
Join my Gab Group: gab.com/groups/25315
Connect on Gab TV: https://tv.gab.com/channel/sloanefreemont
Connect on Odysee: https://odysee.com/$/invite/@sloanefreemont:5
Connect on Bitchute: https://www.bitchute.com/channel/sloanefreemont/
Connect on Clouthub https://clouthub.com/sloanefreemont
Contact me with any questions, suggestions or comments: [email protected]