Listen:
Taking Control of Our Personal Health & Well Being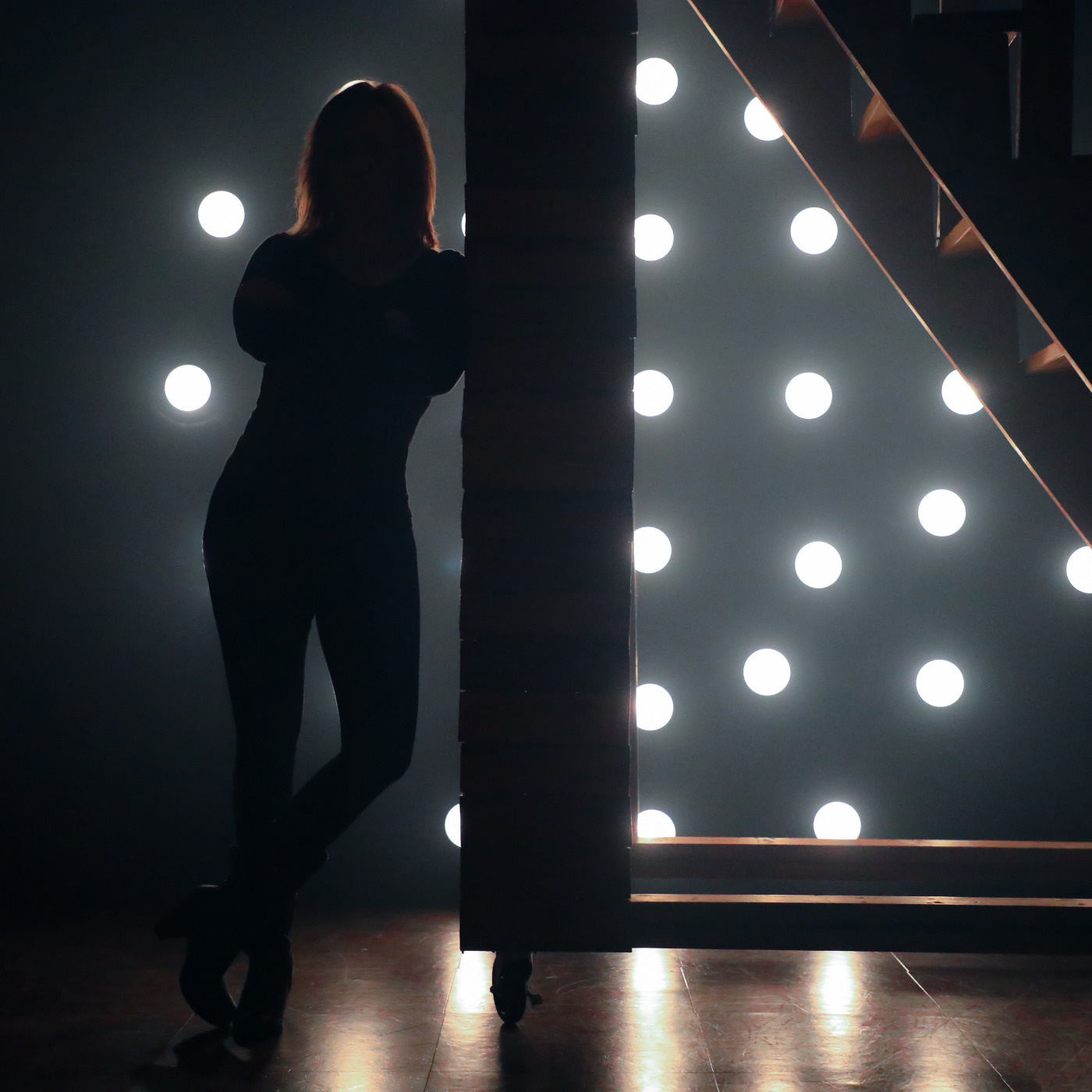 Podcast: Play in new window | Download
What does health and well being mean to you? Preventative healthcare is a hot topic these days as most of us are doing everything we can to stay away from doctors and hospitals. 2020 was a wake up call to many and we continue to see how what was once thought of as "health" care is really more about getting people addicted to a system that keeps them customers for life.  Do you want to live that way? I know I don't. What if there was a different way? My guest on this episode is Sunita Passi, author of the book "The Doctor Won't See You Now, Staying Healthy While the Medical System is Re-Booted". Sunita is an Ayurvedic specialist and shares her knowledge of the 5,000-year-old world of this Indian healing system. 
I think many of us can agree, it's time to heal healthcare. We as individuals will have to take greater responsibility for our own wellbeing, and have a say on those issues for people in our lives. Current models are broken and antibiotics can't keep up with illnesses resistant to them. A 2018 study by John Hopkins Institute rated the medical system as America's third largest cause of hospital deaths. And a lot of the drugs used are based on science that hasn't been replicated and is sometimes questionable. There's a lot of talk about complementary medicine, but much of it looks like woo. How do you cut through that and find a way forward for you and those you love at a time when money is set to be tight? 
A new perspective on health will allow you to make a greater range of choices. Western medicine offers incredible advances, for sure. But the word 'advance' supposes what was before is somehow redundant. Many medicines are based on herbs and plants used by cultures worldwide for their healing properties, and it's likely that the Ayurveda system developed over centuries in India is the world's oldest cohesive approach to wellbeing. We've seen fragments of it spun off in the form of yoga and mindfulness, often out of context. The core to Ayurveda is balance and using portions of its approach to be a better functioning cog in the modern machine economy shows a lack of wisdom. With increasing talk of a reset, now is the perfect time to look at what that means through a new – and ancient – lens.
If you are looking for true alternatives outside of the "healthcare" system that has been forced upon us, you won't want to miss this episode. I think you might be surprised how easy it is to put yourself in the driver's seat and take control of your own personal health and well being! Sunita offers a range of solutions for anyone, anytime on any budget. As a special offer for Create What You Speak listeners, Sunita is giving $50 off her Reflect | Ayurvedic Consultation. Just mention you heard her interview on the Create What You Speak Podcast when booking!
You can watch my interview with Sunita here:
1. Help me keep the podcast going by donating: https://cointr.ee/sloanefreemont
2. Invest in yourself with my Create What You Speak Academy:
 http://createwhatyouspeak.com
3. Sign up for my newsletter: https://sloanefreemont.com/1502-2/
4. Join my Telegram Channel: https://t.me/createwhatyouspeak
5. Leave a positive review for the show in your favorite podcast player: http://getpodcast.reviews/id/1369388267
6. Follow the podcast on your favorite podcast player: https://cointr.ee/sloanefreemont
7. Comment on this episode and let me know what you liked and what you learned
8. Share https://cointr.ee/sloanefreemont with your friends and on social media so others can listen to the show
9. Read and share articles I've published: https://www.publish0x.com/create-what-you-speak?a=jnegL2n3aw&tid=sloanefreemont.com10. Connect on Substack: https://createwhatyouspeak.substack.com/
11. Connect on Minds: https://www.minds.com/register?referrer=sloanefreemont12. Connect on Flote: https://flote.app/user/Sloanefreemont
13. Connect on Odysee: https://odysee.com/$/invite/@sloanefreemont:5
14. Connect on Bitchute: https://www.bitchute.com/channel/sloanefreemont/
15. Connect on Rumble: https://rumble.com/c/c-356765
16. Contact me with any questions, suggestions or comments: [email protected]