Listen:
Blissful Living – Stress Management for the Holidays- Maximizing your Holiday Experience!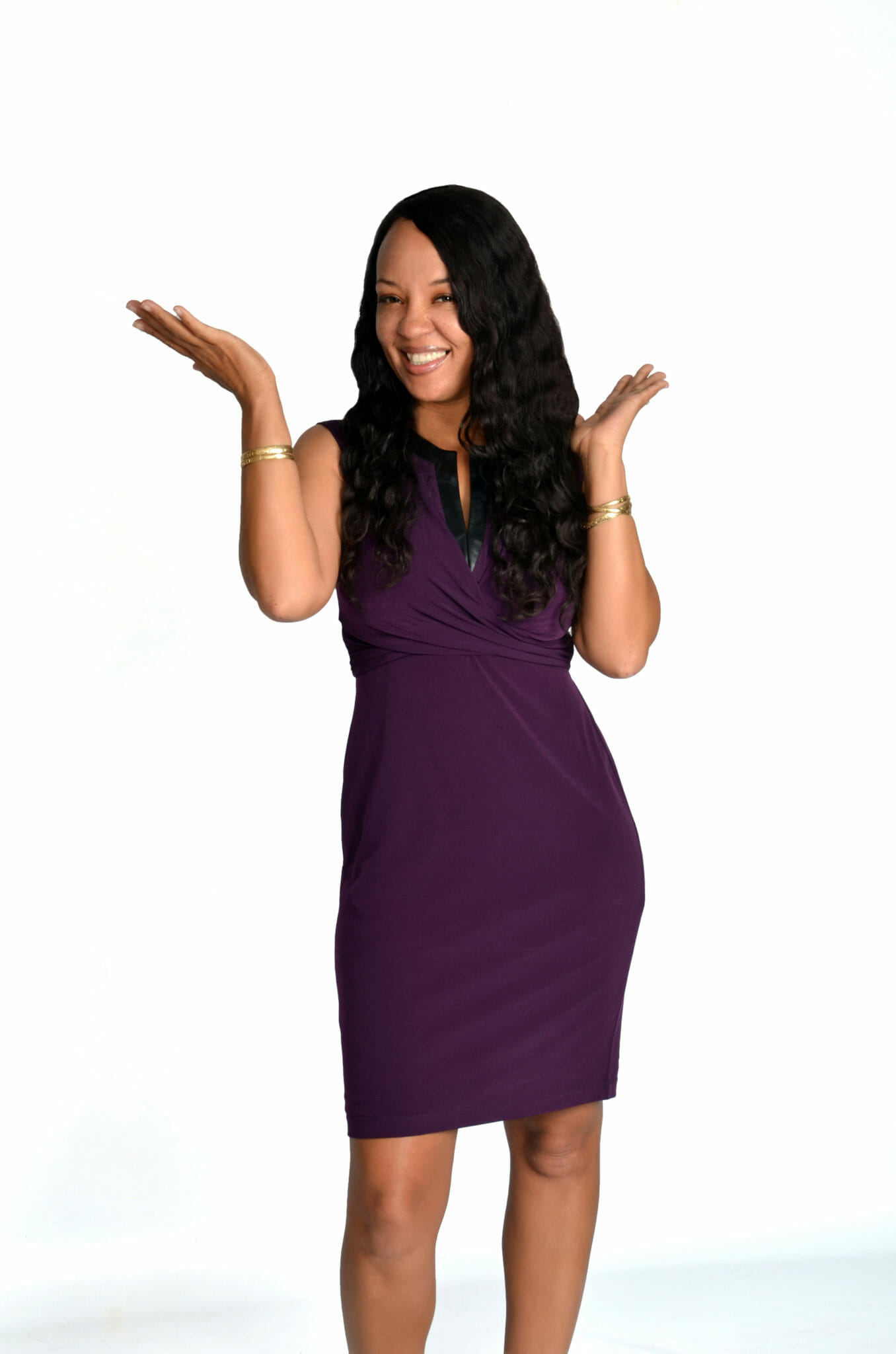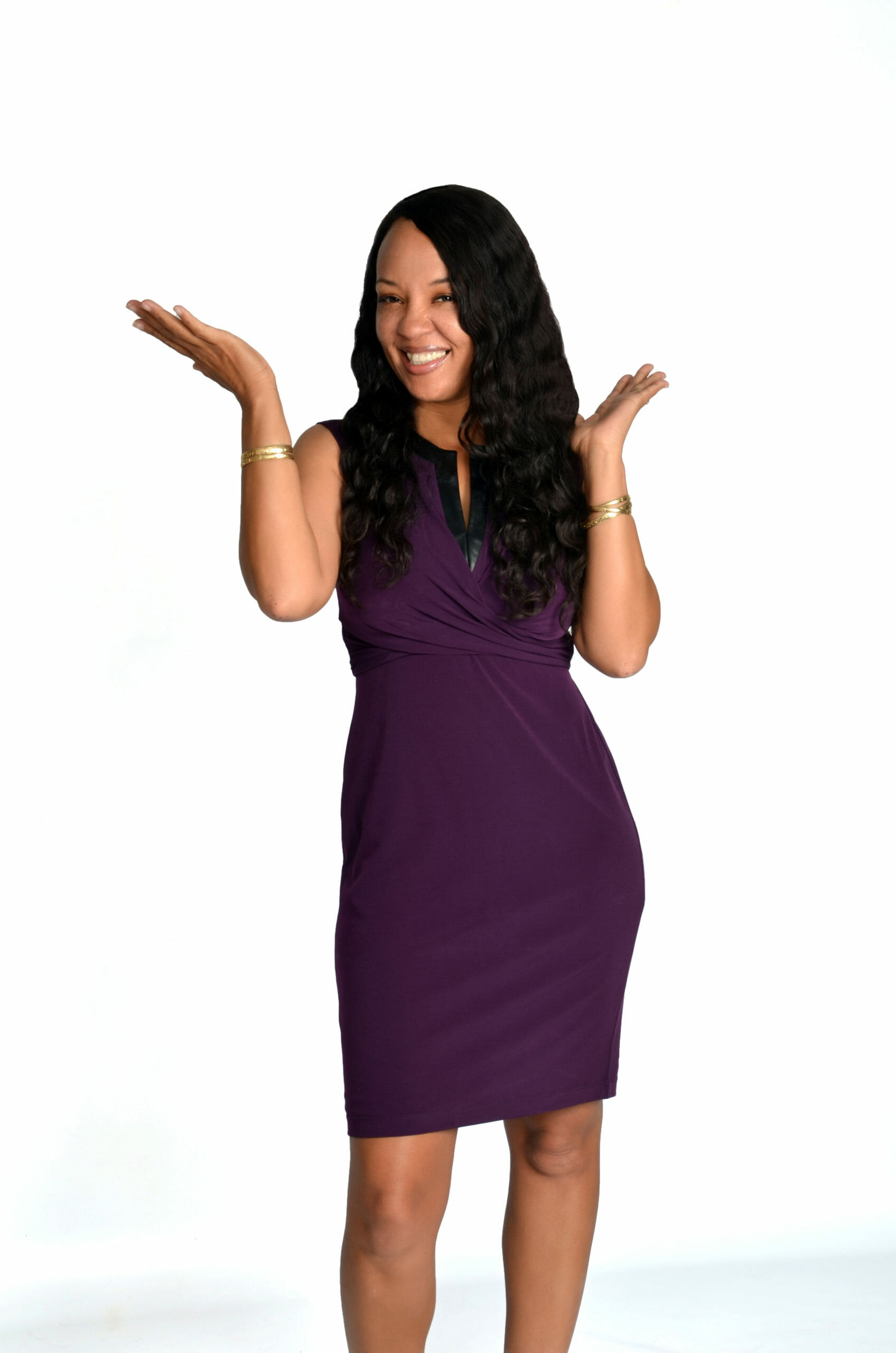 Podcast: Play in new window | Download
The holiday season is a festive and joyful time. It is the time of year when people come together to hang out with those that they love and care about which often includes family, friends and sometimes strangers. It is a time of year when there is a tremendous amount of activity occurring on a daily basis and it is often a time of year where people can experience extreme stress and overwhelm. Join me as I talk to Jack Broderick, Jr. a Wellness Expert, a Health and Fitness Consultant and the creator of "Fitness in Today's Times. We are going to explore how to create daily positive thoughts that lead you to take positive action steps in creating that wonderful "holiday" feeling, learn why it is important to observe what your first thoughts are in the morning when you wake up and the last thought at night before you go to bed and find out what "The 12 Commandments of Wellness" are and how you can incorporate them into your daily life to eliminate "holiday" stress and overwhelm.