Listen:
Blissful Living – Handling the New Year Freak Out Syndrome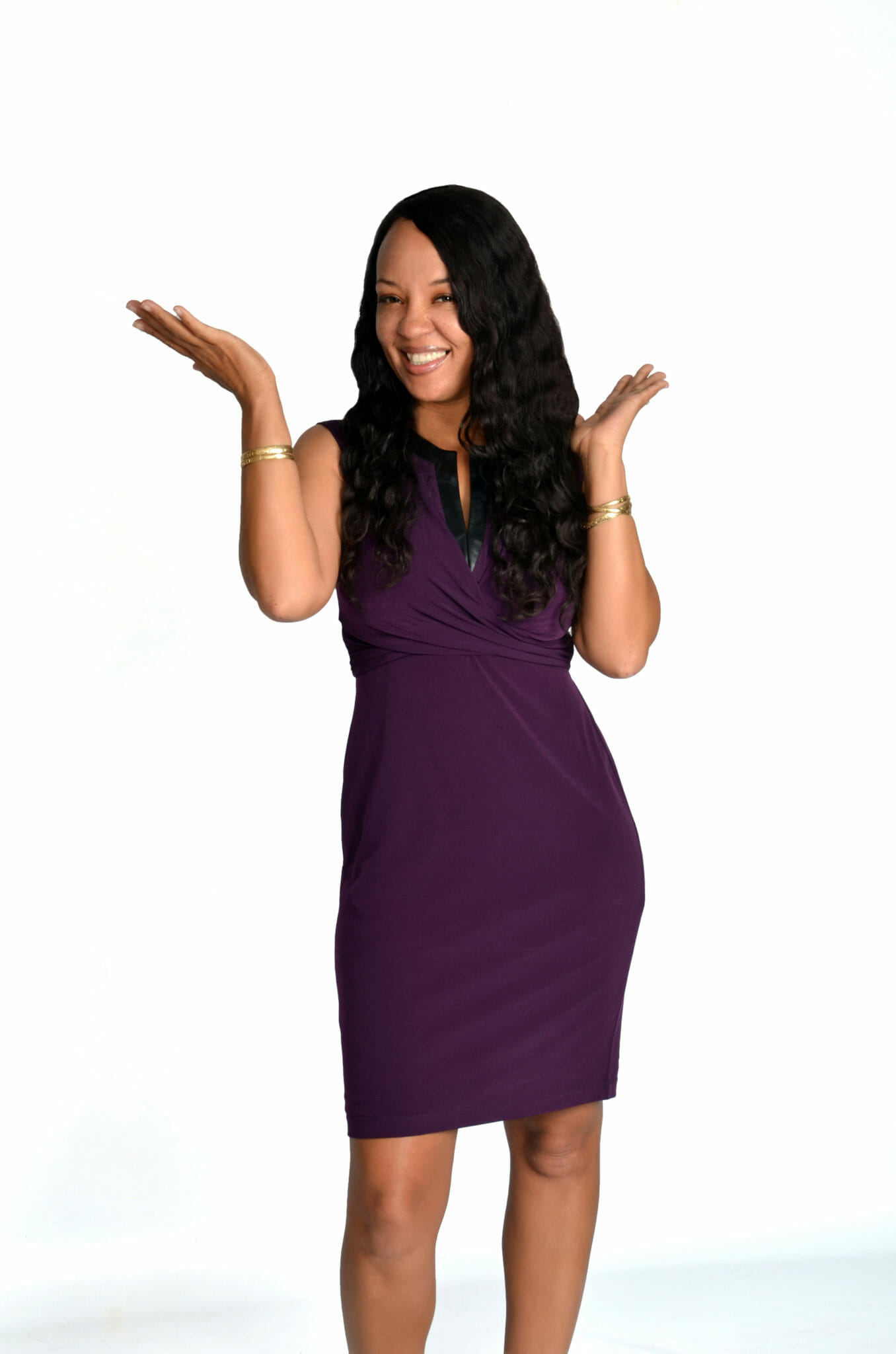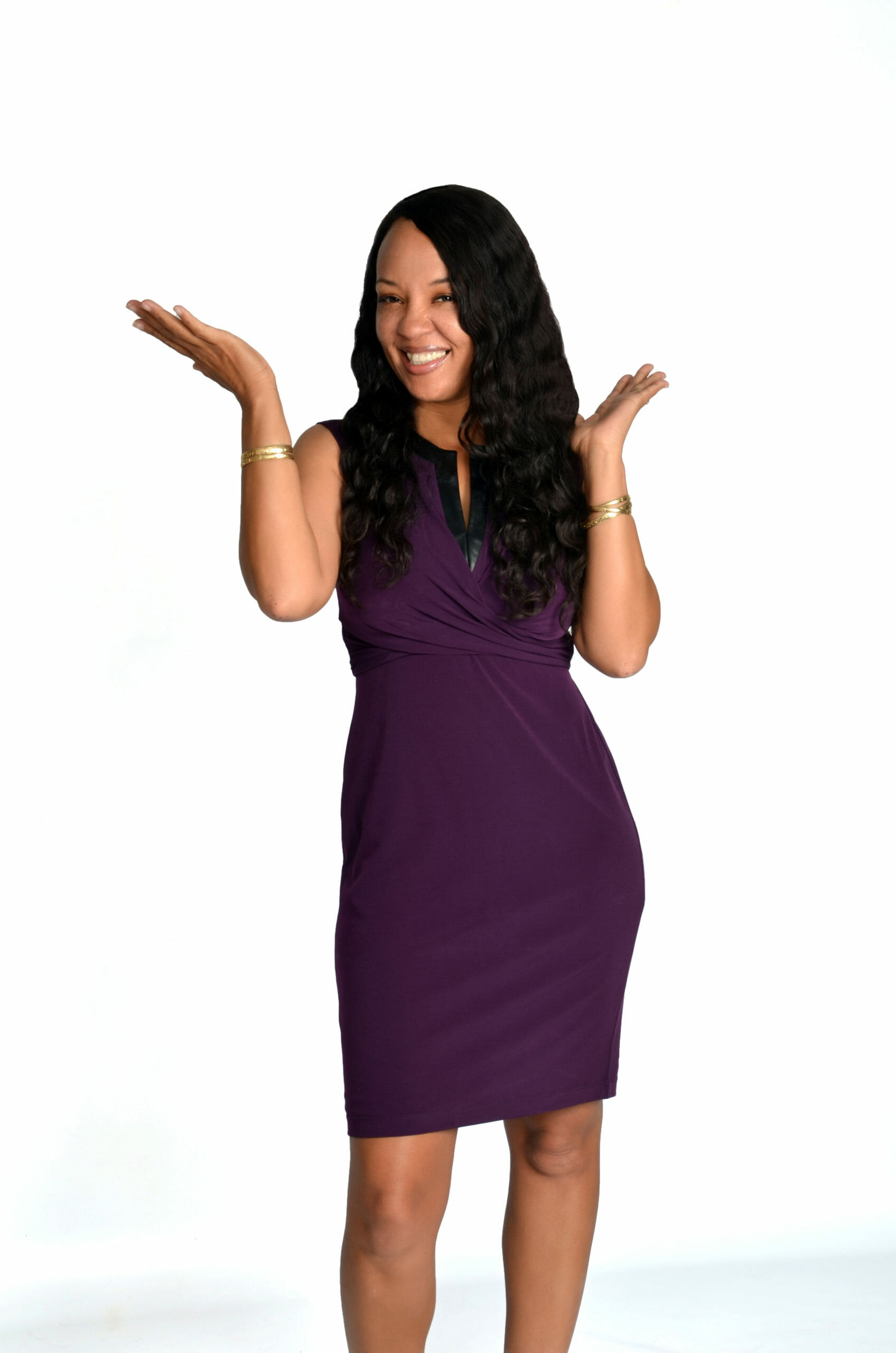 Podcast: Play in new window | Download
The New Year offers mixed blessings. On the one hand, it is a time for celebrating, welcoming change, new opportunities and possibilities but on the other hand we often find ourselves feeling a sense of apprehension, depression, overwhelm, stress and fear. This is further enhanced when we make resolutions and then stress out even more when we fail at being successful with the resolutions that are made for the New Year. My guest Sandy Fowler, the author of Beyond Eggnog and Mistletoe: Creating a Stress Free Holiday Season You'll Love will share with us 5 simple steps to handle the stress of the new year, 3 simple steps to creating the year of your dreams and how to add joy to every day life.