Listen:
Blissful Living – Directional Sense ~ How To Find Your Way Around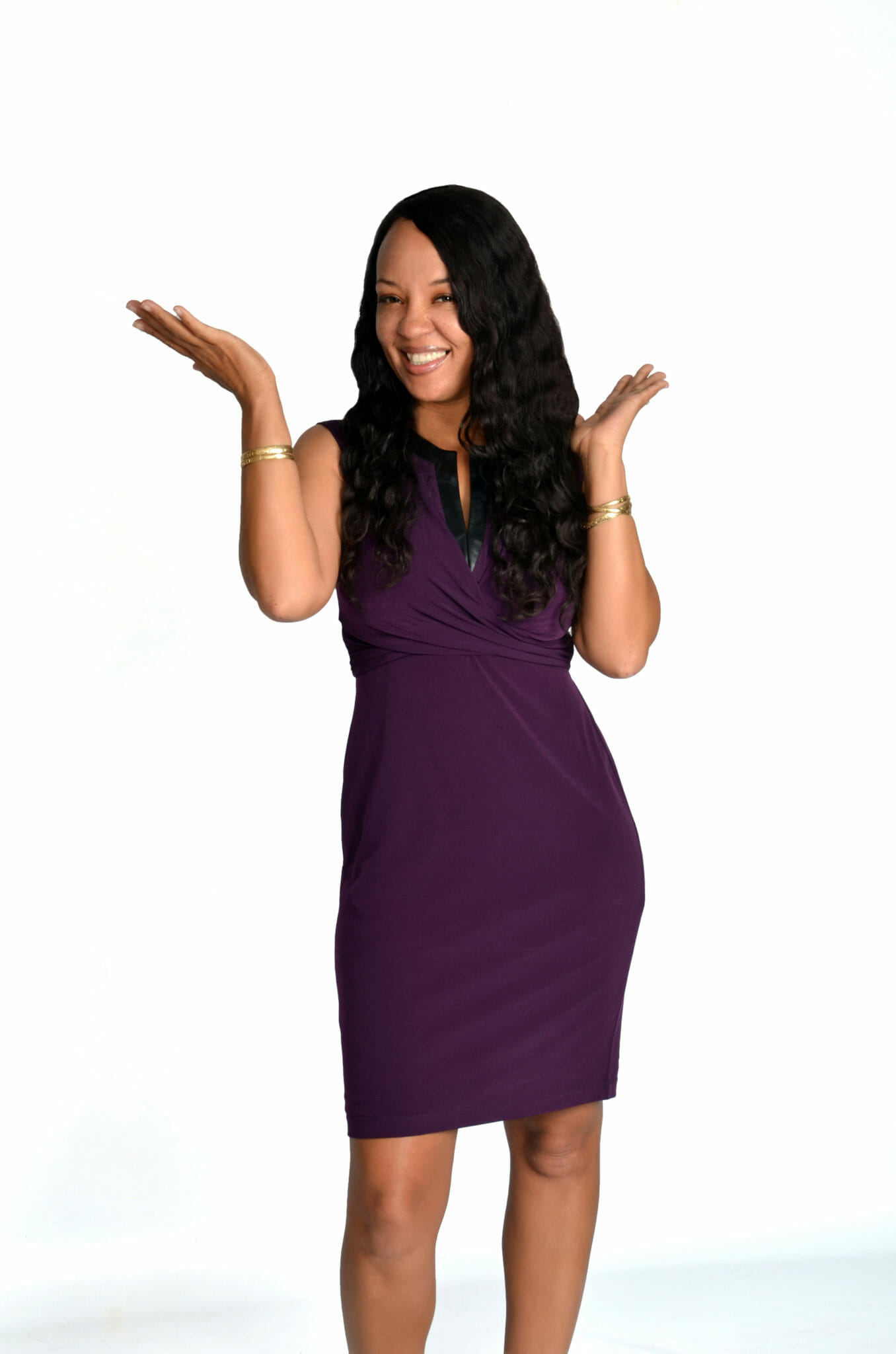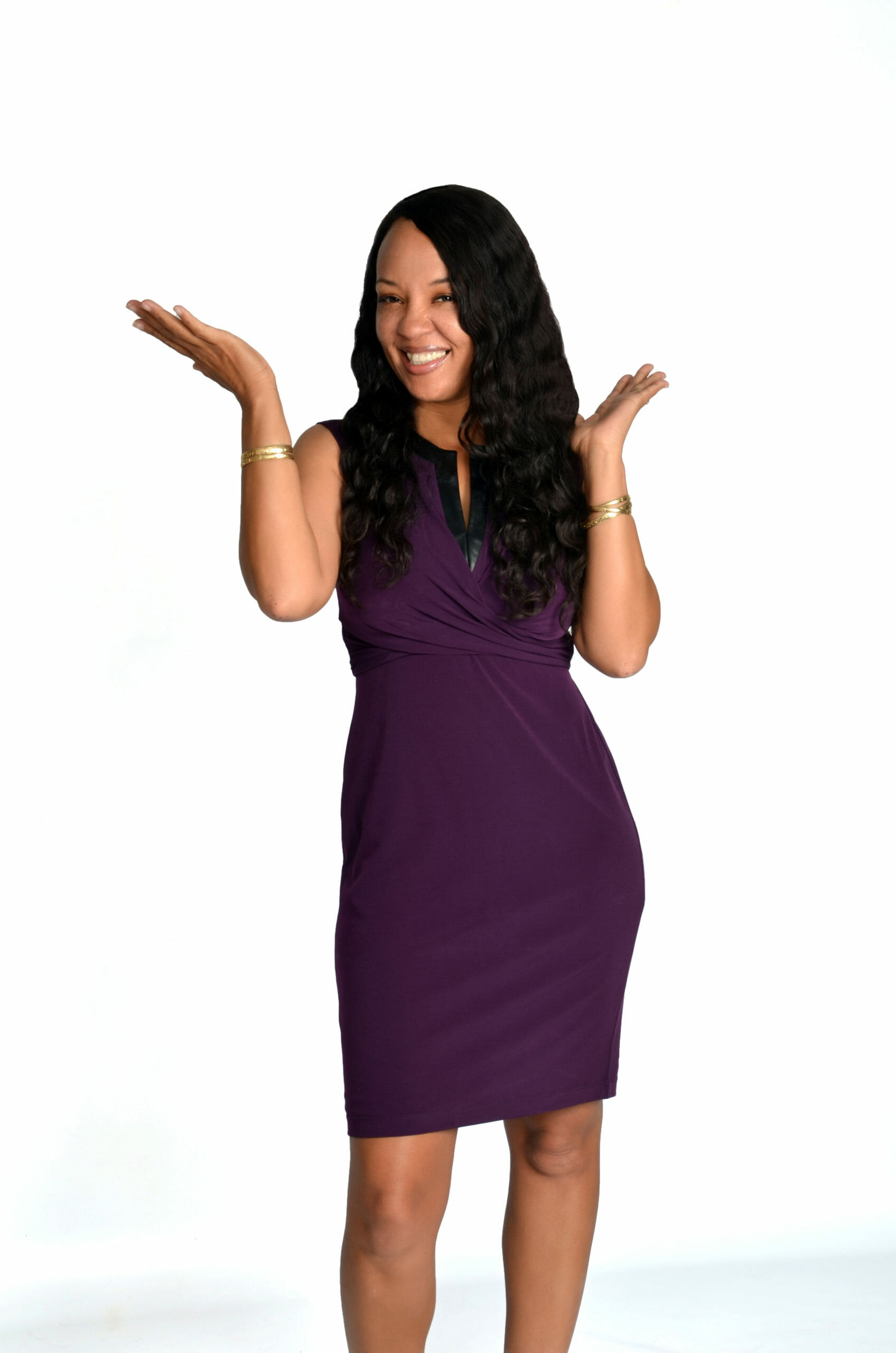 Podcast: Play in new window | Download
How many of you would consider yourself directionally challenged? Does this challenge cause you to experience stress and overwhelm when you are confronted with it? Are you happy to have a GPS system available to you? There are ways to combat the challenge of being directional challenged. Join me as I talk to Jan Chapman, Ph.D. co-founder of the consulting firm, Carpman, Grant Associates, speaker, coach and author of Directional Sense: How to Find Your Way Around.
Learn the difference between sense of direction and directional sense, discover some new skills that will relieve the stress of finding your way around, and find out what knowing your way around really means and how you can utilize this information to help you succeed.