Listen:
Blissful Living – Calm * Focus * Joy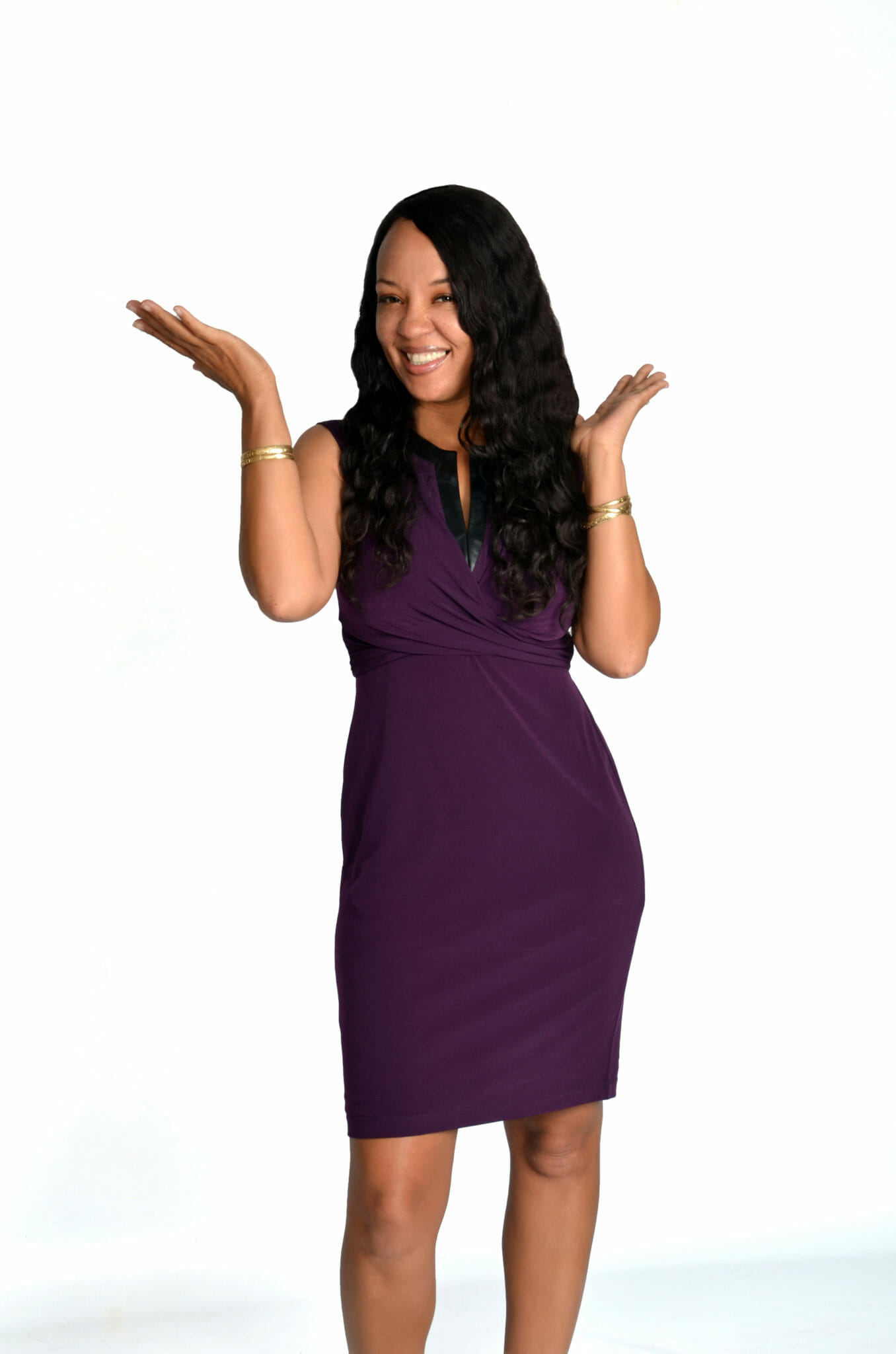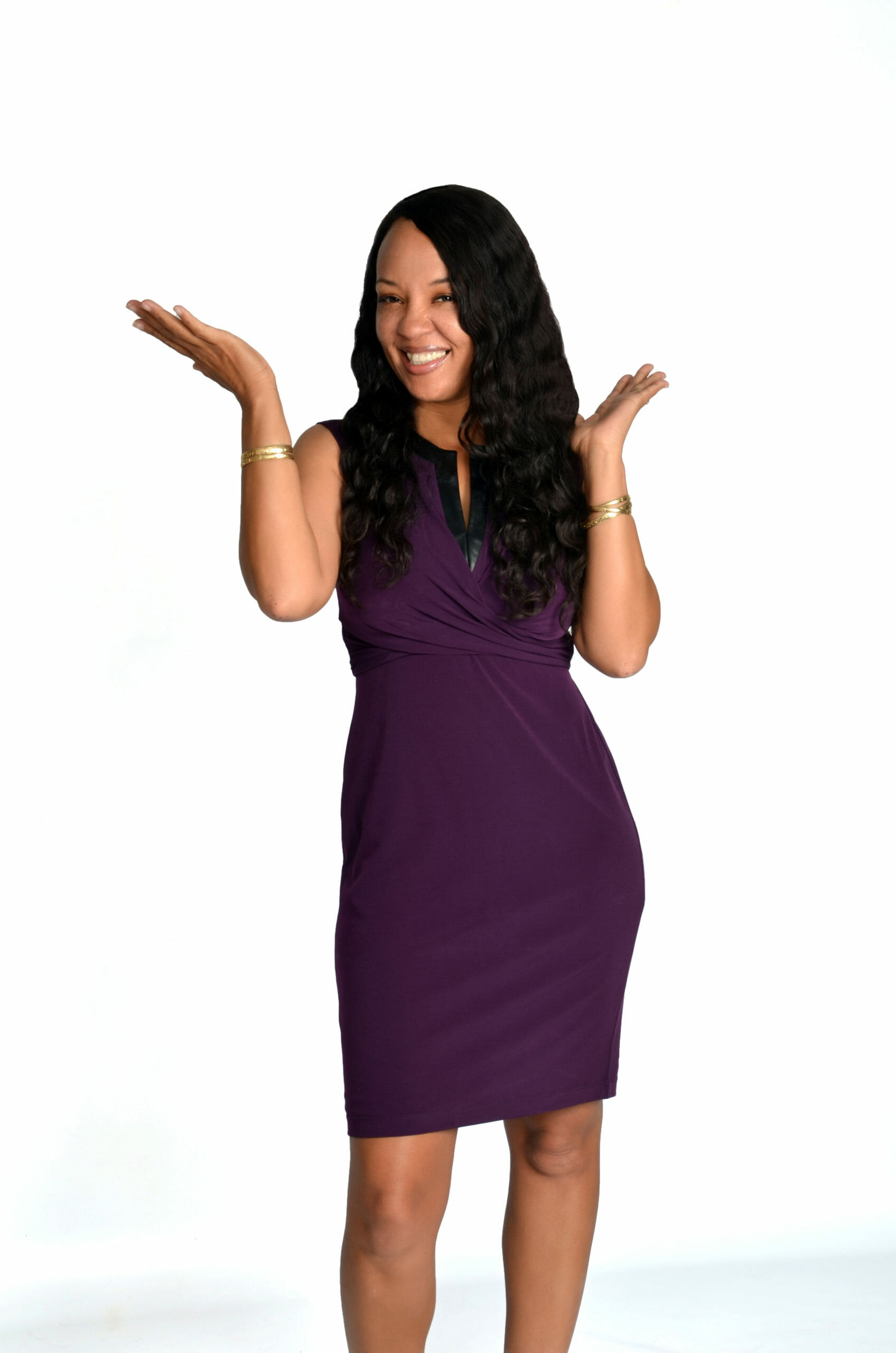 Podcast: Play in new window | Download
As people become more aware about the various options that they have available to them to improve their health and wellness the topic of breath awareness may have surfaced. In fact there are numerous research studies taking place that are examining the benefits of breathing and how breath awareness affects the various aspects of our health and wellbeing from managing hypertension to successful weight management. Join me as I talk to Heidi Thompson a painter, publisher, breath awareness expert and author of Calm Focus Joy: The Power of Breath Awareness- A Practical Guide for Adults and Children. You will learn what breath awareness really is and how it can tremendously improve your performance, discover how you can use breath awareness to bring better focus to your mind and help you to restore balance and learn some tips on how you can begin a practice of breath awareness.