Listen:
Blissful Living – The 100% You Formula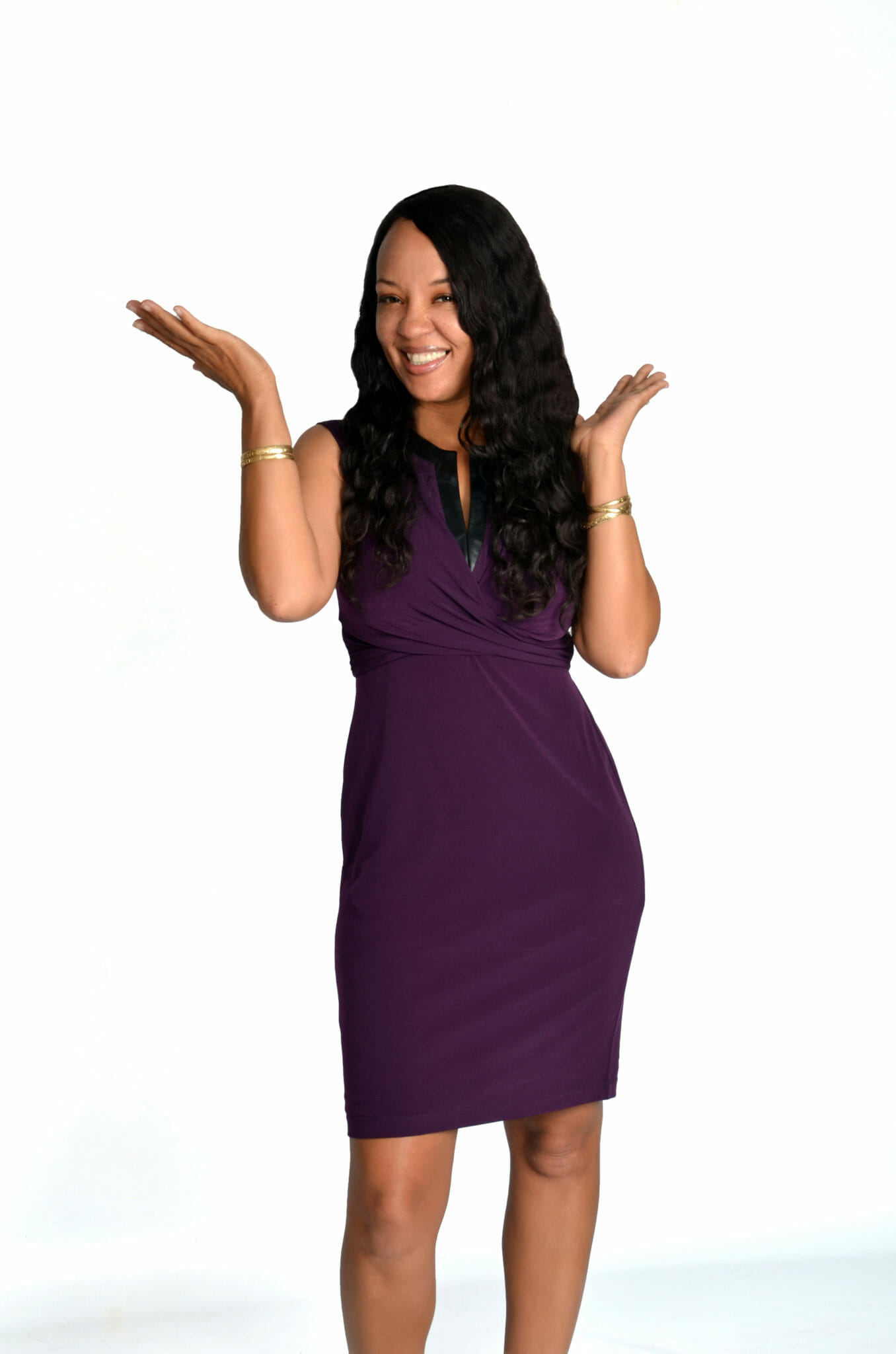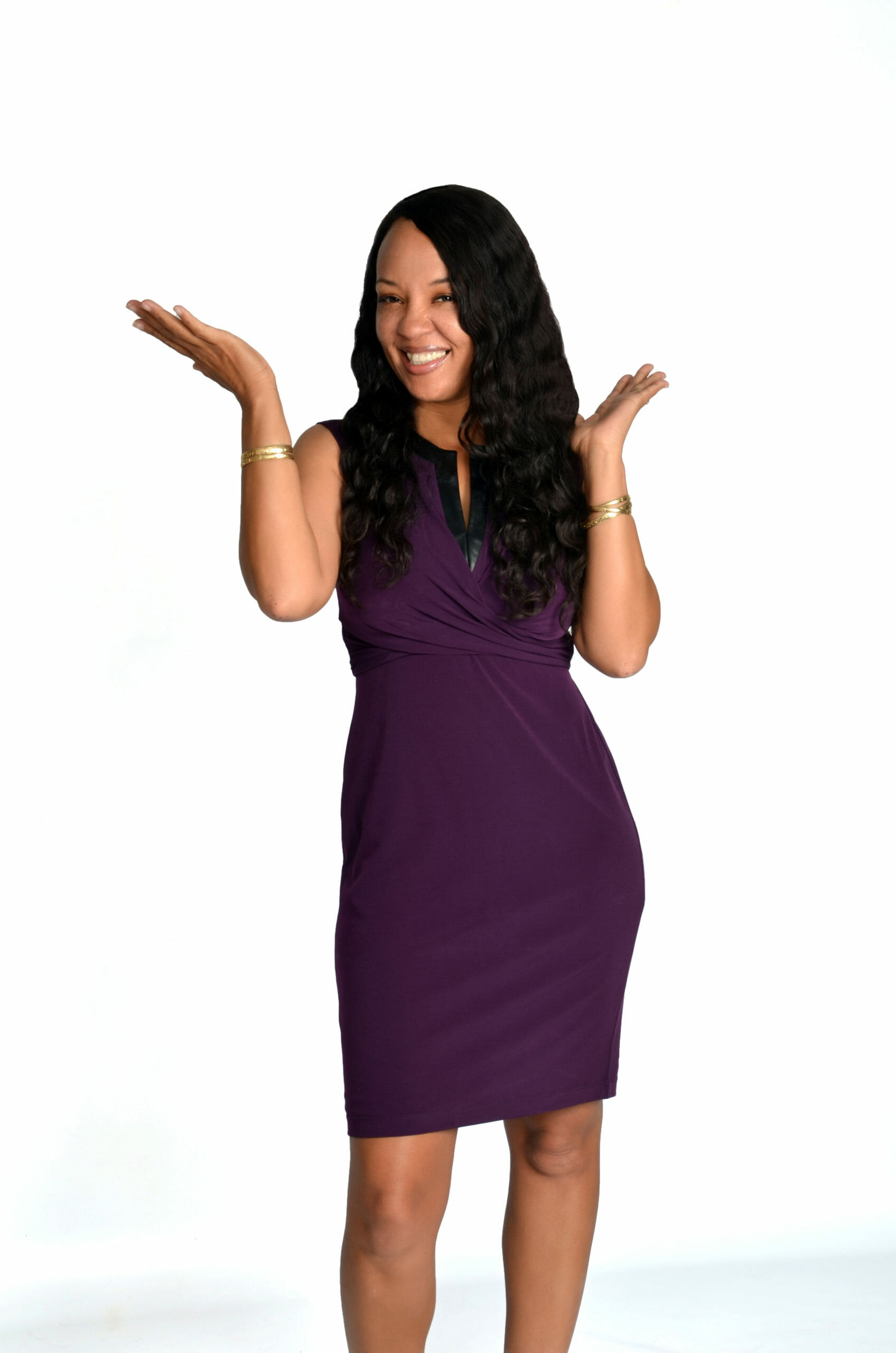 Podcast: Play in new window | Download
There has been a lot of talk lately about quantum energy and how in order to
achieve our best we need to tap into this energy but do you know what it is or how
it can really help you? With all the new methods available for helping us to be our
best, quantum energy has emerged on the scene as one of the best ways for us to
achieve success. Wouldn't you like to learn how this ancient science could help you to achieve more energy, vitality, focus and success on a continual basis? Join me as I chat with Julie Renee Doering a Master Health Activator, speaker, radio show host and author of the 100% You Formula as she enlightens us to exactly what quantum energy is and how we can use it to our benefit. Julie Renee will share with us the true meaning of quantum energy and how to use this energy to best benefit us. Discover what cellular quantum mechanics is and how to tap into yours and learn what a master cell is and why this is important for optimal health and wellness. She will also discuss her PEMER system and how it relates to fuzzy brain and why this keeps us from operating at 100%.
As an added bonus to this segment, I'm throwing in a free gift to you that will assist
you on your journey to feeling, looking and being healthy and well. You can claim
your free gift from me at: http://www.freegiftsfromrochele.com.