Listen:
Blissful Living – Take the path away from fear, Embrace your Power and Live in Love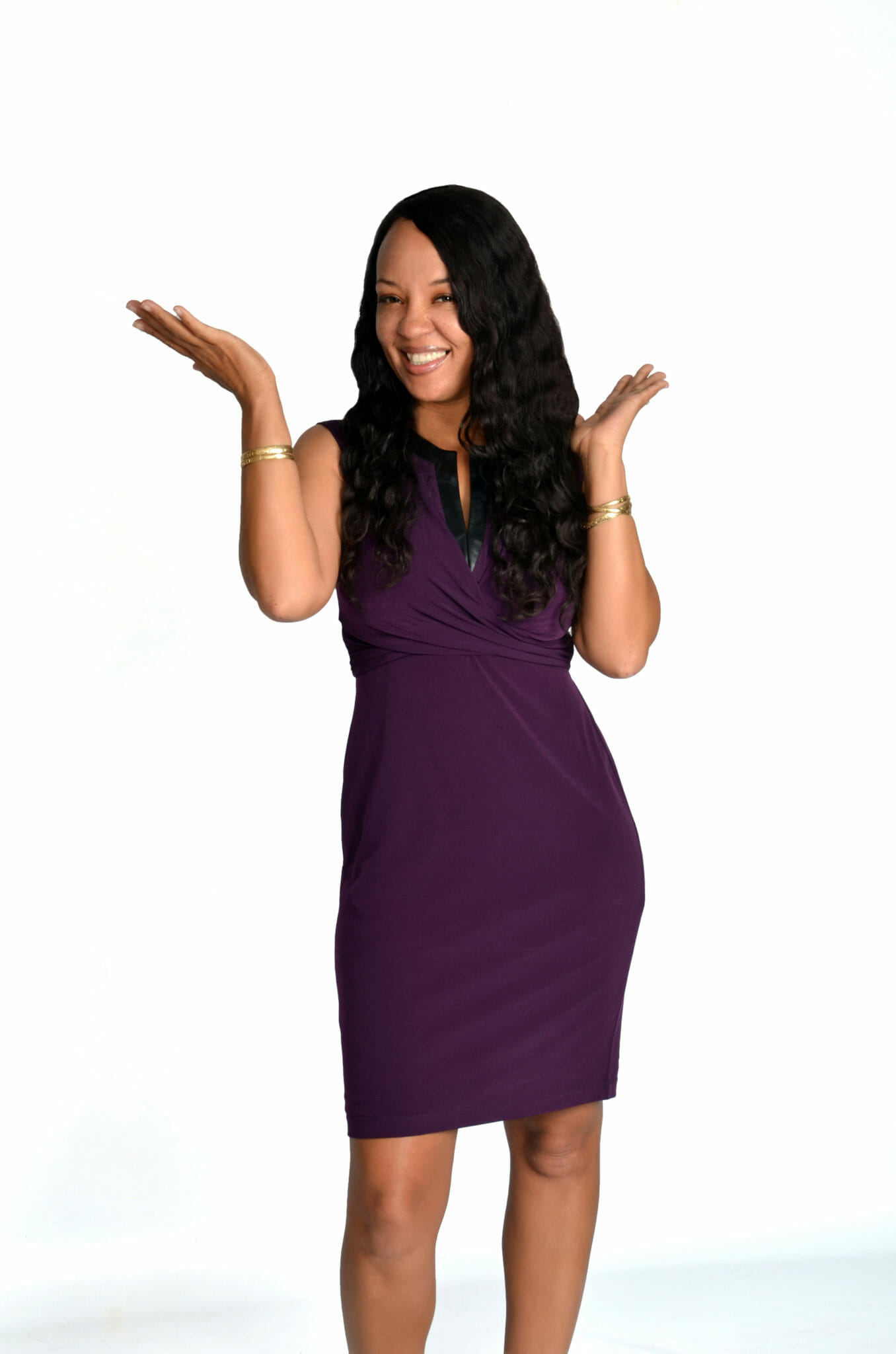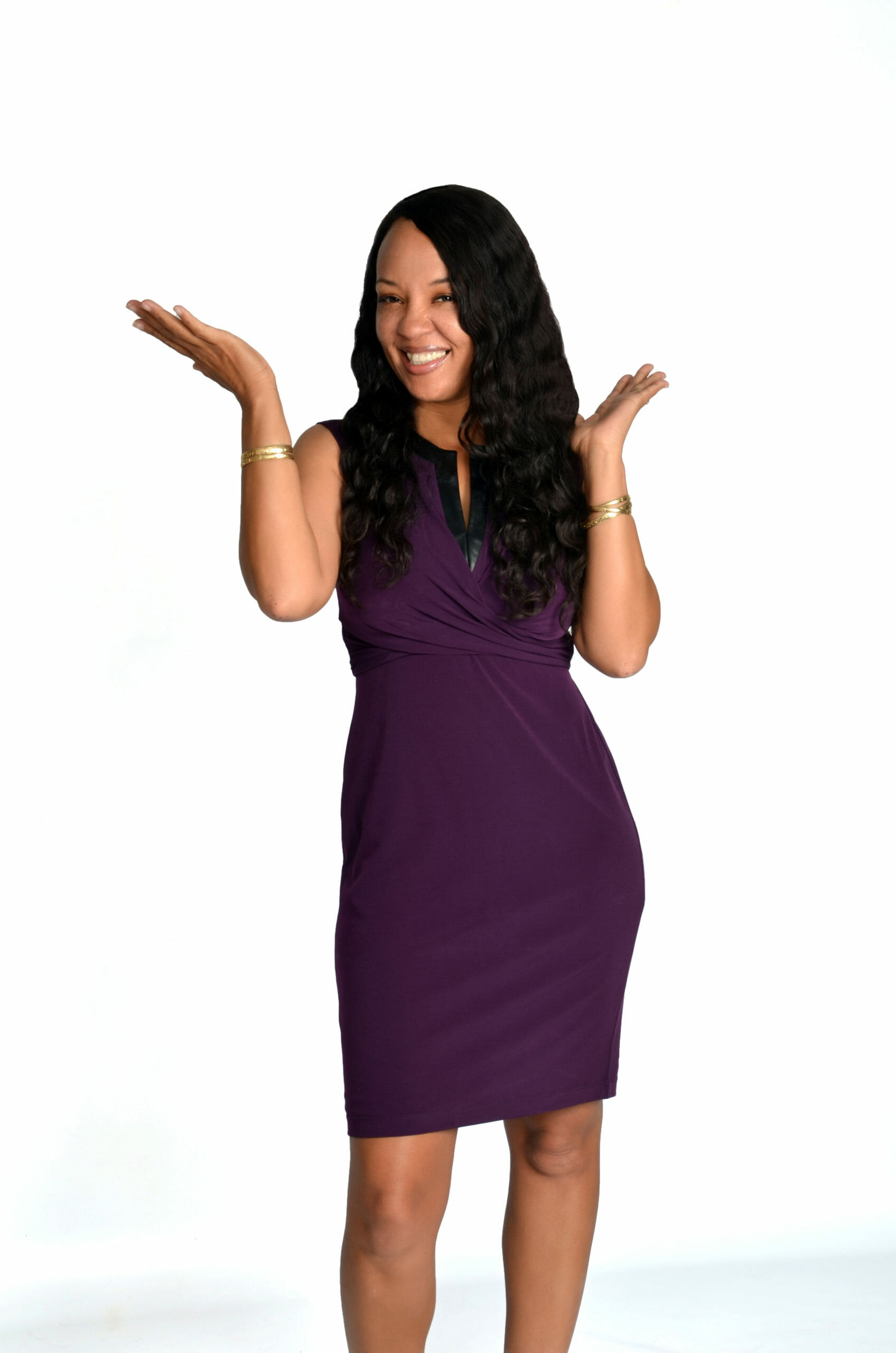 Podcast: Play in new window | Download
Many people have experienced circumstances in their life that puts them in a state of living in fear, which is often hidden deep inside them. Sometimes this fear can manifest in behaviors that are not conducive to helping us live life in a positive manner. When a person becomes aware of this fear, it can be the starting point that aids them in stepping away from the fear and begin to step into their own power. Stepping into your own power opens up so many wonderful things in your life. You can actually begin to enjoy life knowing that you no longer have to live in fear or become a victim of your own fear and when you do this you begin a beautiful journey of living a life of love. Join me as I engage in a wonderful conversation with Susan Goudy, psychologist, expert in neuro-physical reprograming, bioenergetics and author of The Journey From Fear to Love. Susan is going to share with us why people end up living in fear, how to take the first step towards letting go of this fear, how we can embrace our power as well as how living a conscious life can assist us with living a life in love.
As an added bonus to this segment, I'm throwing in a free gift to you that will assist you on your journey to feeling, looking and being healthy and well. You can claim your free gift from me at: http://www.freegiftsfromrochele.com.