Listen:
Architect of Change – Straight Talk About Credit & Personal Finance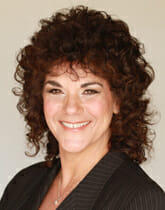 Podcast: Play in new window | Download
This week on "Architect of Change" Radio Show, your host Connie Whitman will speak with CEO of All Credit Resources (ACR) in New York., Kimberly Montgomery, about realistic financial skills and knowledge, with the end goal of long-term growth and improvement in overall financial stability.  We will discuss solution-focused financial counseling information that encompasses the relationship to budget, credit or debt related matters, plus money management and budgeting tips.
During this show, we will discuss . . .
need versus wants:  Take charge of your finances;
importance of credit history & credit score;
establishing & maintaining good credit;
considering your financial future or someone you love – a few simple tips.