Listen:
Architect of Change – How To Eat Your Stress Away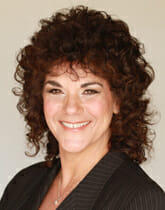 Podcast: Play in new window | Download
This week on "Architect of Change" Radio Show, your host Connie Whitman will speak with Darryl Catay, fitness and nutrition expert about how food chemistry is related to stress and how to eat your stress away! We will discuss events that are stressful in our world that we can't control and how it impacts our health; foods that heal and hurt us; taking good care of your body and mind; the benefits of proper supplement usage and a delicious 20 minute healthy recipe.  Plus so much more!