Listen:
Architect of Change – Did You Know Miracles Happen Every Day?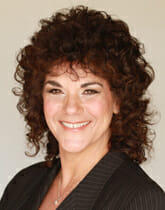 Podcast: Play in new window | Download
Do you believe in Miracles?  Have you ever experienced one?  Do you know what a miracle is?  We all have a preconception that a miracle is something magical that happens and that's beyond our control.  But is that true.
Today, your host Connie Whitman, speaks with Karan Tumasz, about miracles; what they are and how we can get some.
Karan is a Certified IET, Published Author, Public Speaker, Retreat Facilitator for 20 years, Angelic Healer, Mystic, and good friend.  Are you ready for some magic?